Masamirey Cove's accommodation and facilities are custom designed and well crafted to allow the guests' utmost relaxation and unforgettable experience.
Villas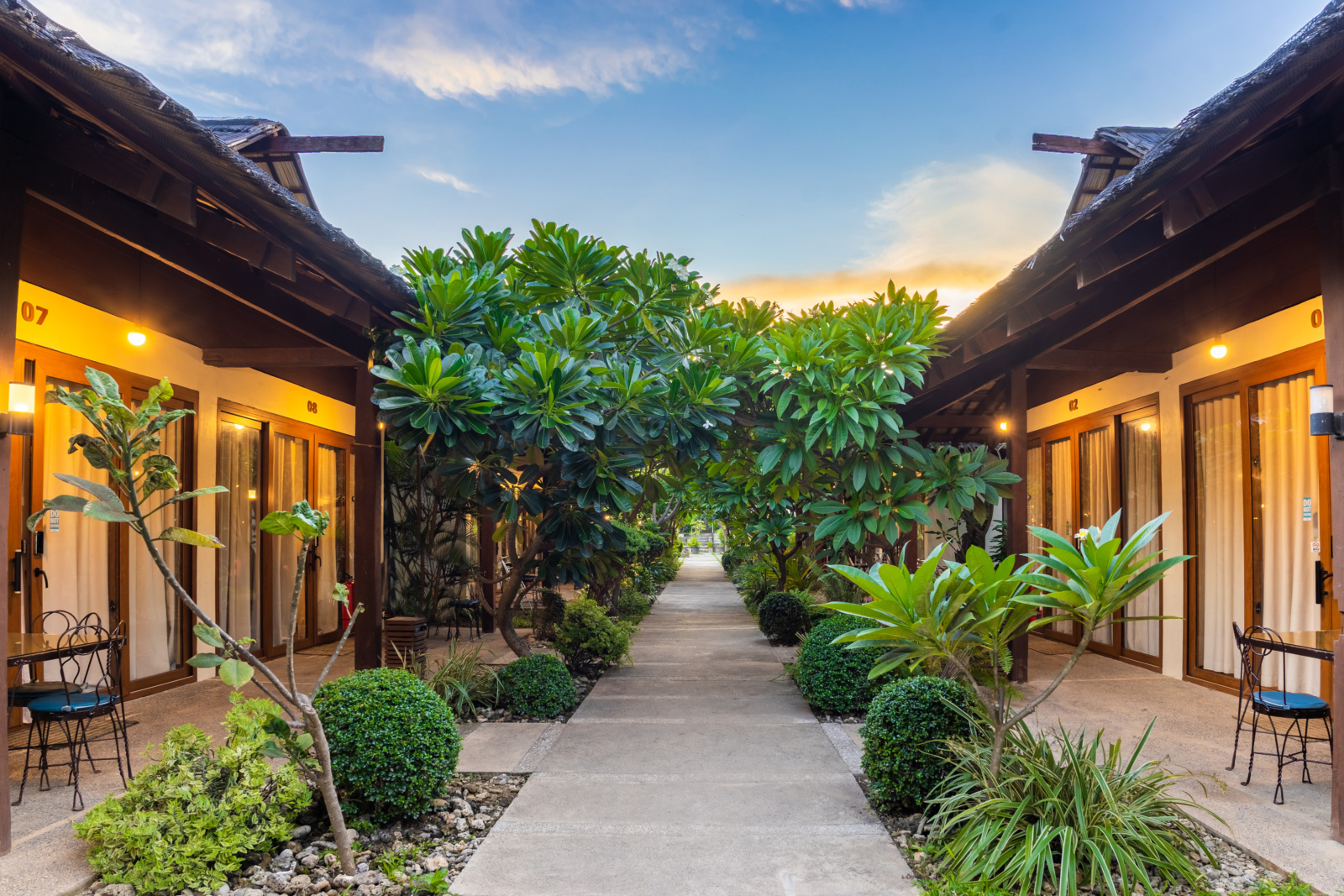 The Asian-inspired villas with stylish architecture and modern interiors are aesthetically designed and meticulously built to suit your impeccable taste and guarantee your utmost relaxation
Pavilion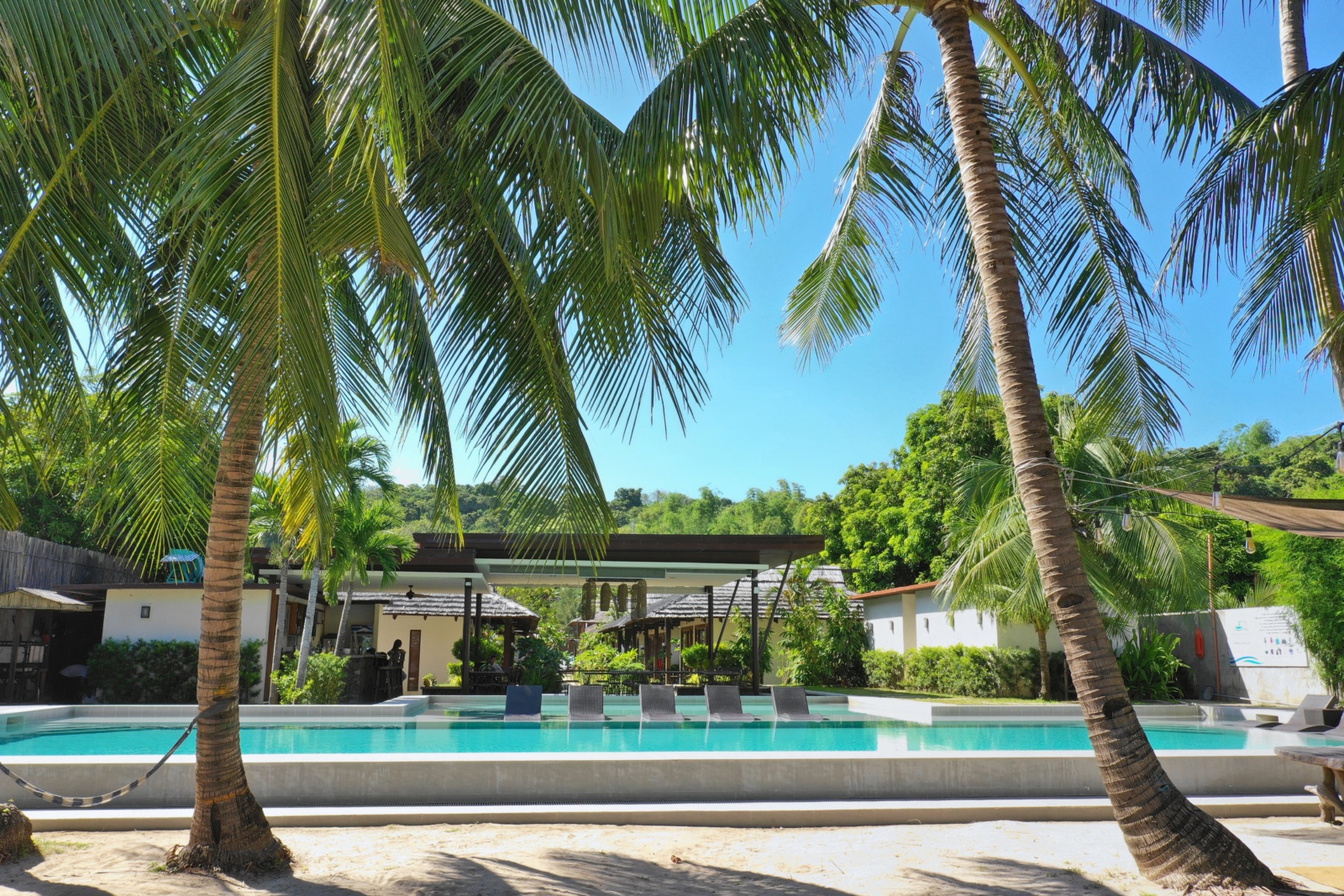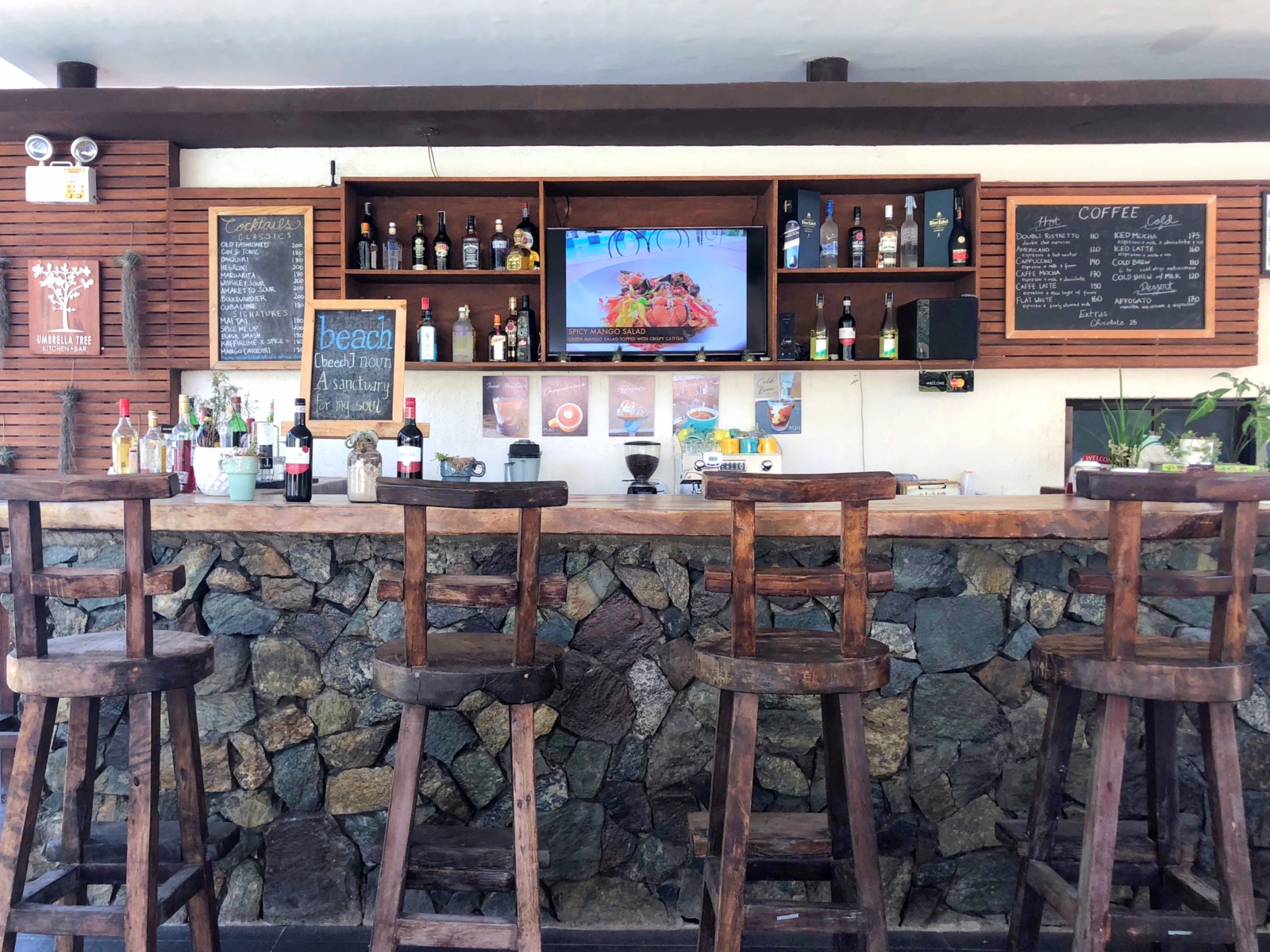 The pavilion is the indoor activity hub of the resort where you can enjoy your leisure time away from the sun whether you are eating, reading, playing games or resting at the lounge.
Infinity Pool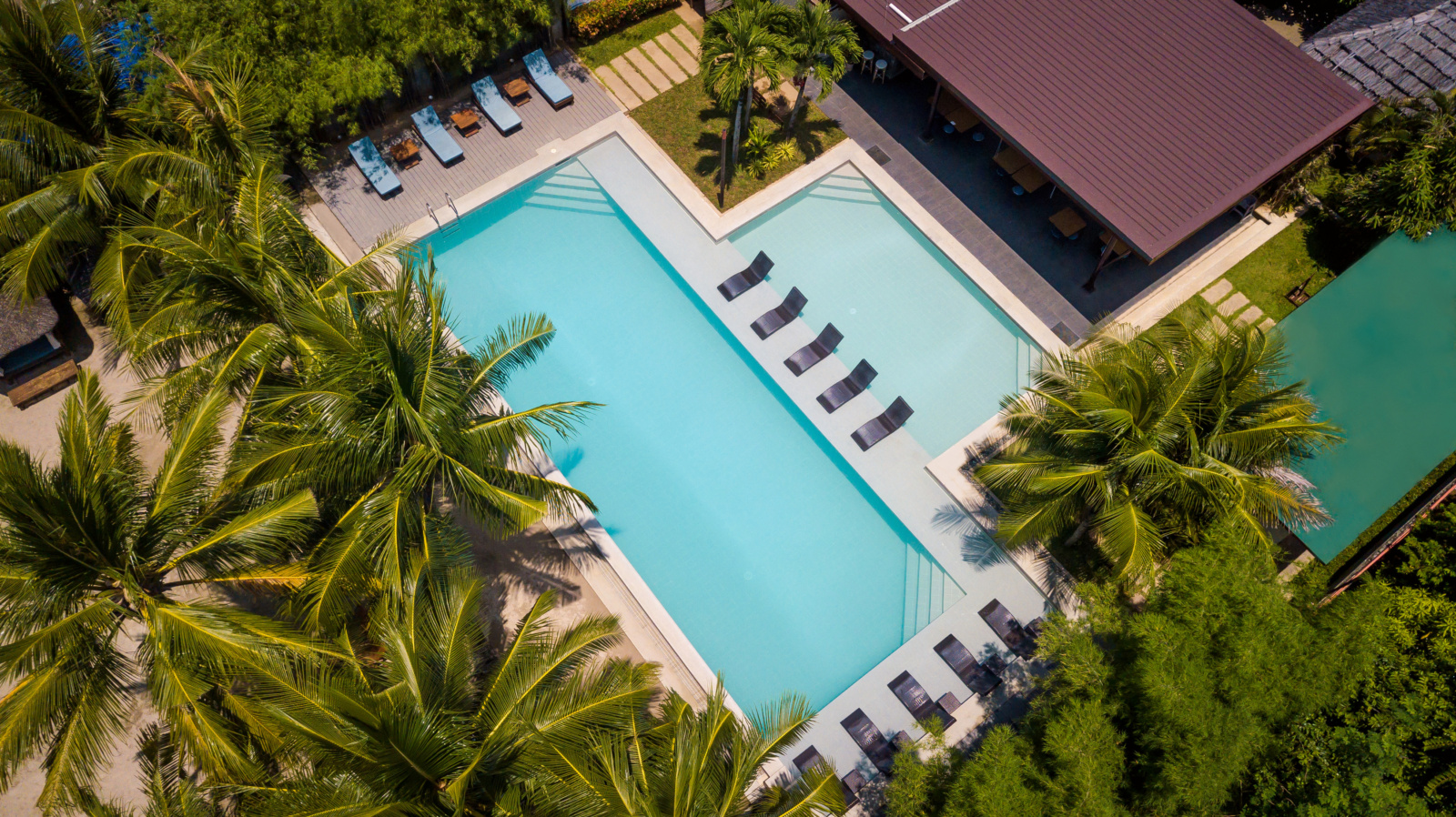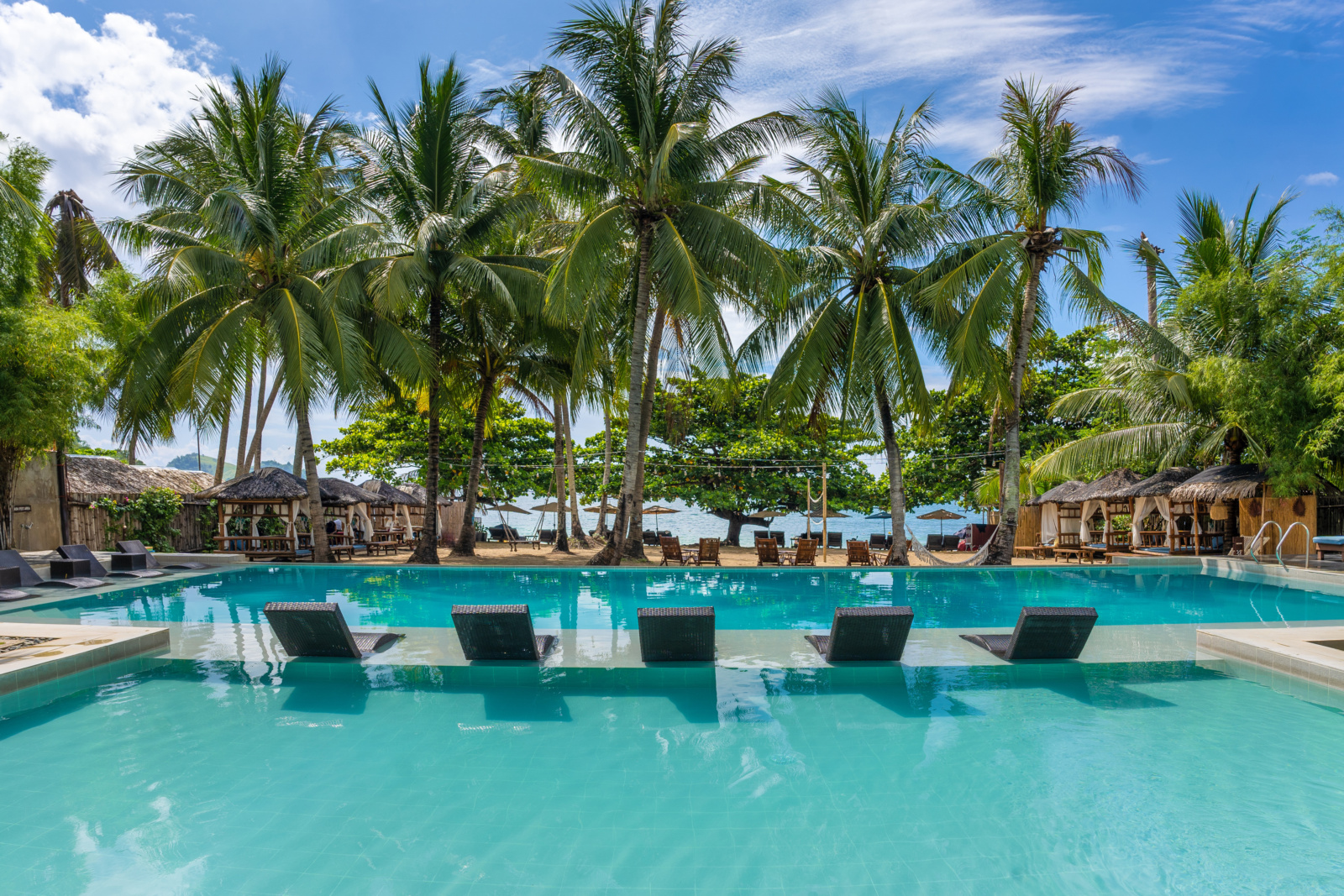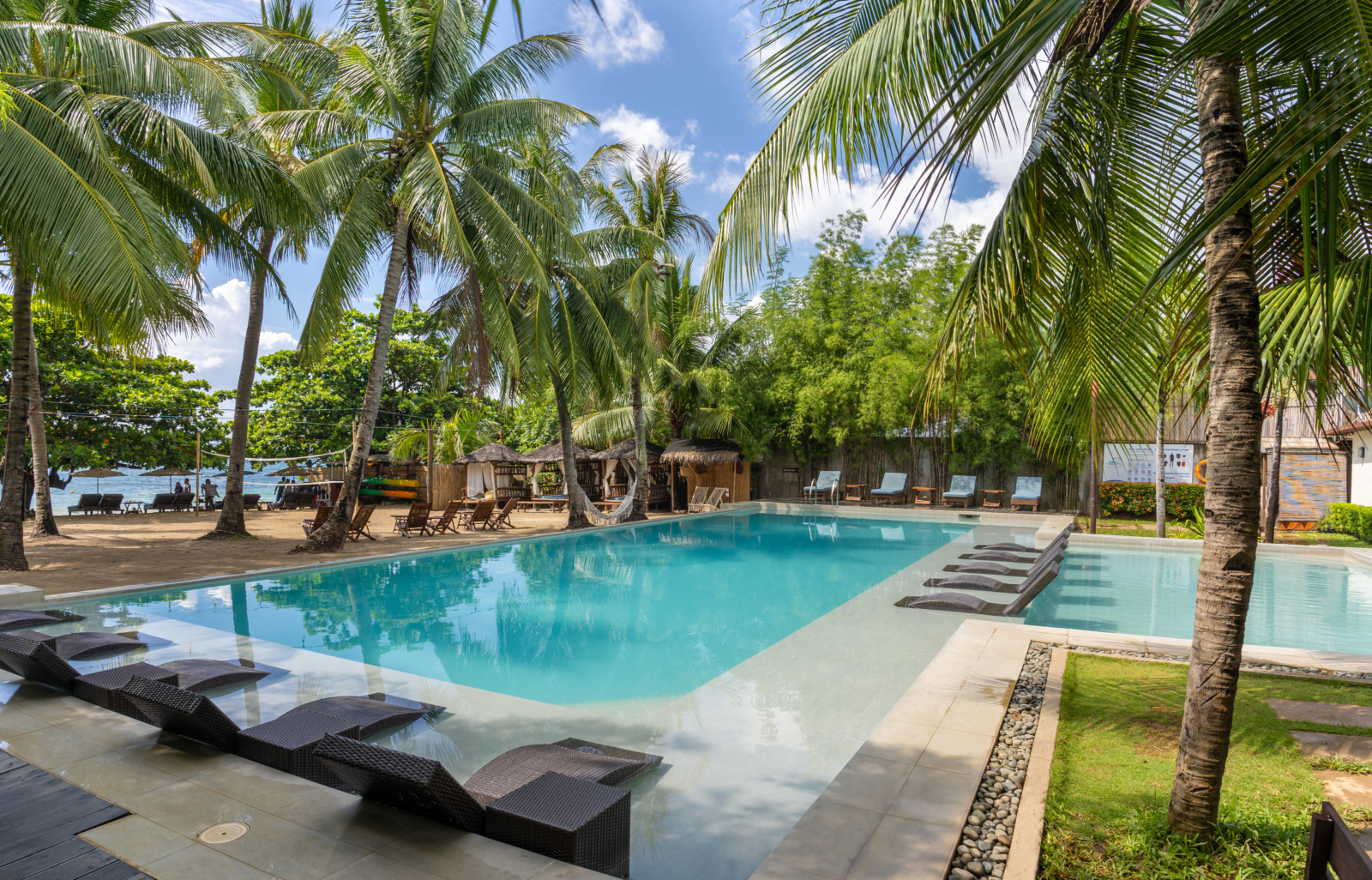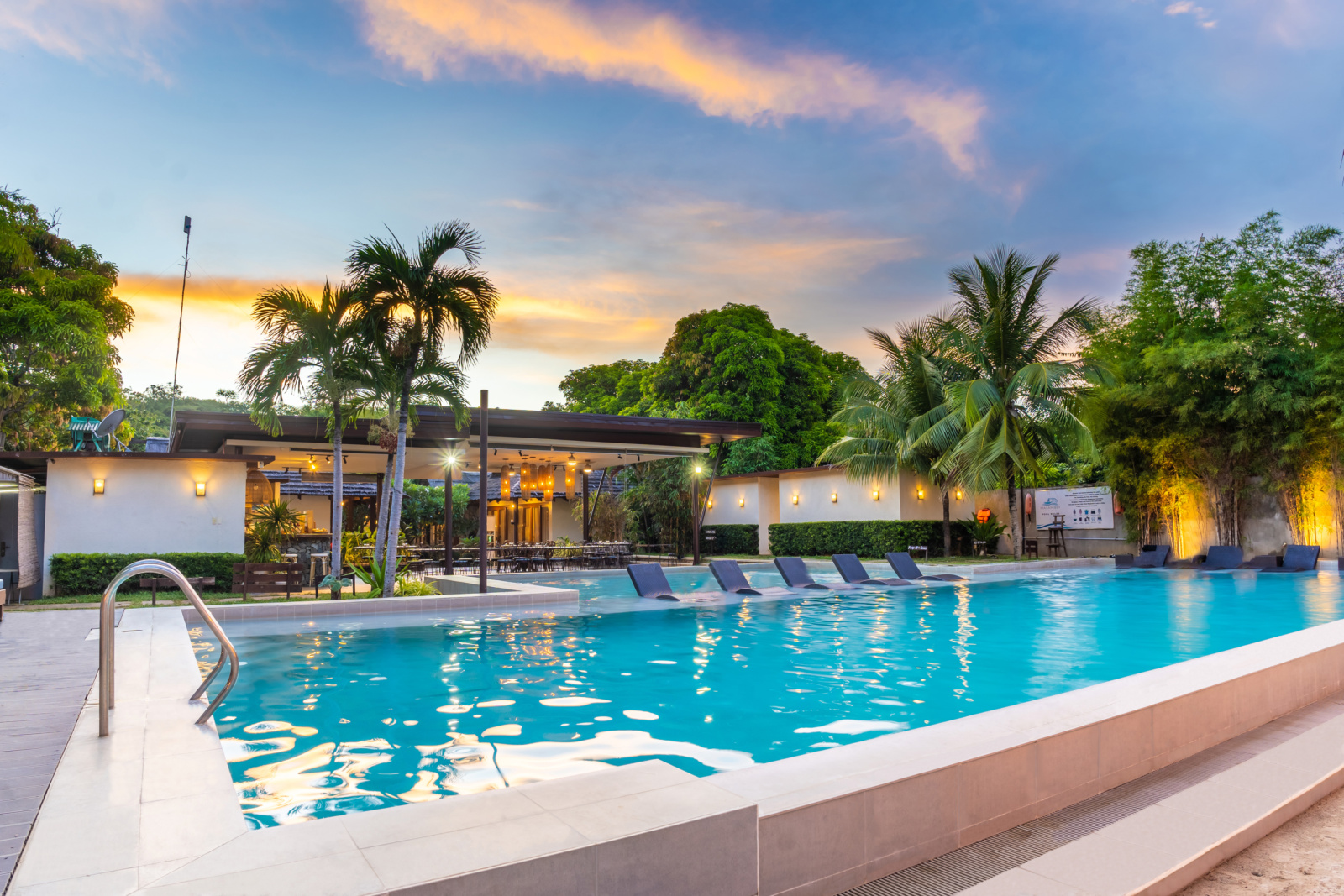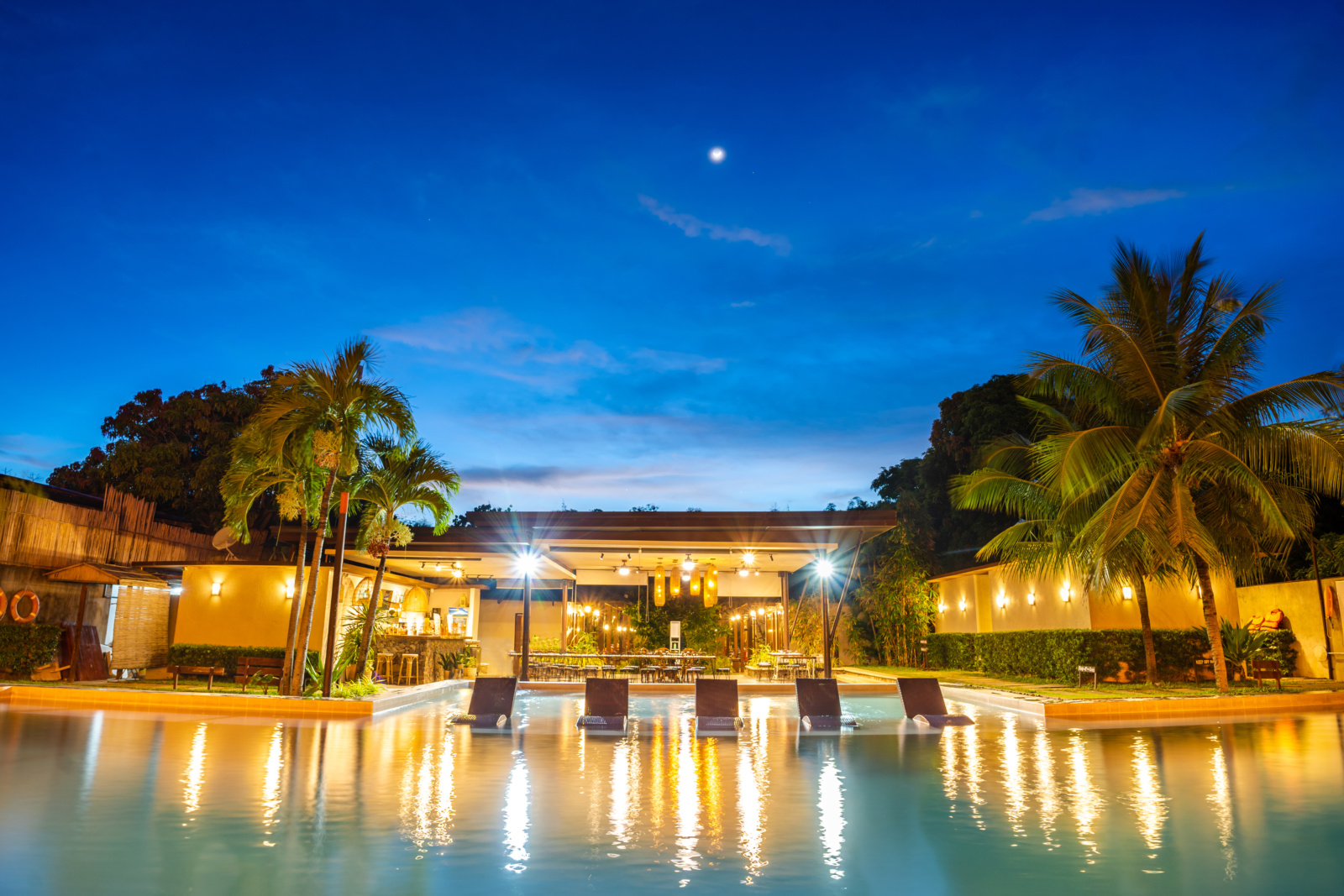 Plunge into relaxation in the infinity pool as you gaze into the alluring cerulean view of Masamirey beach or the majestic sky.
Beach Front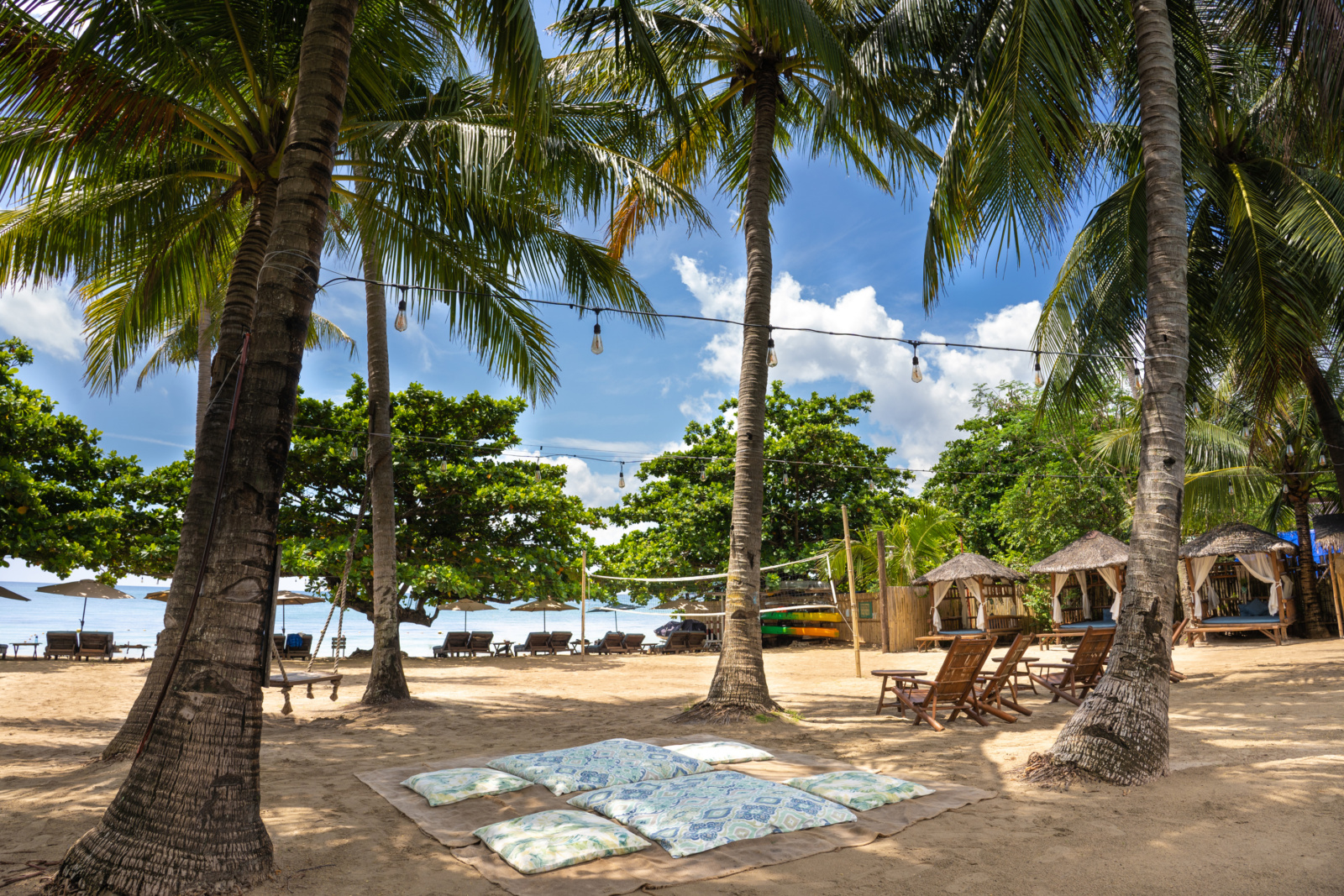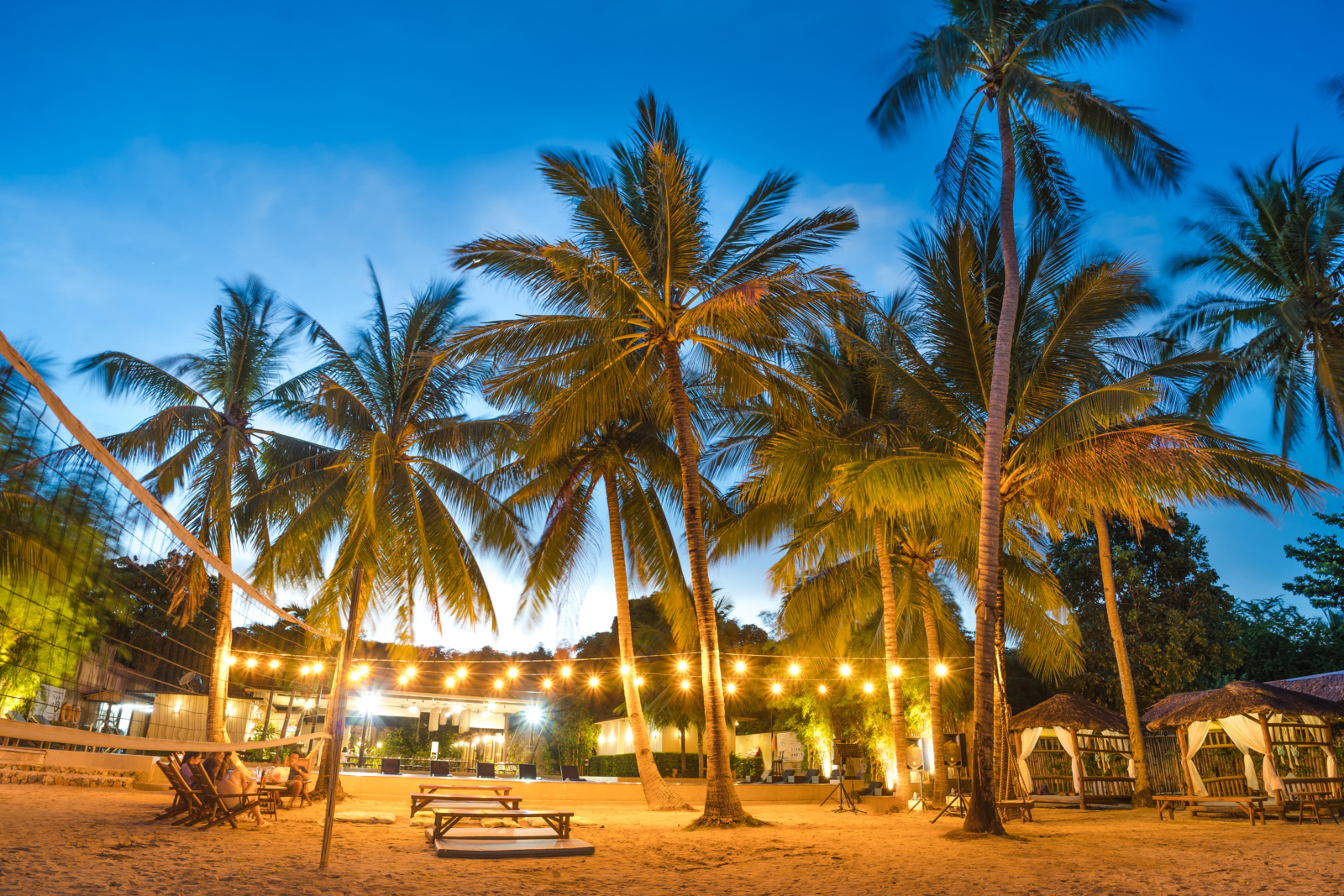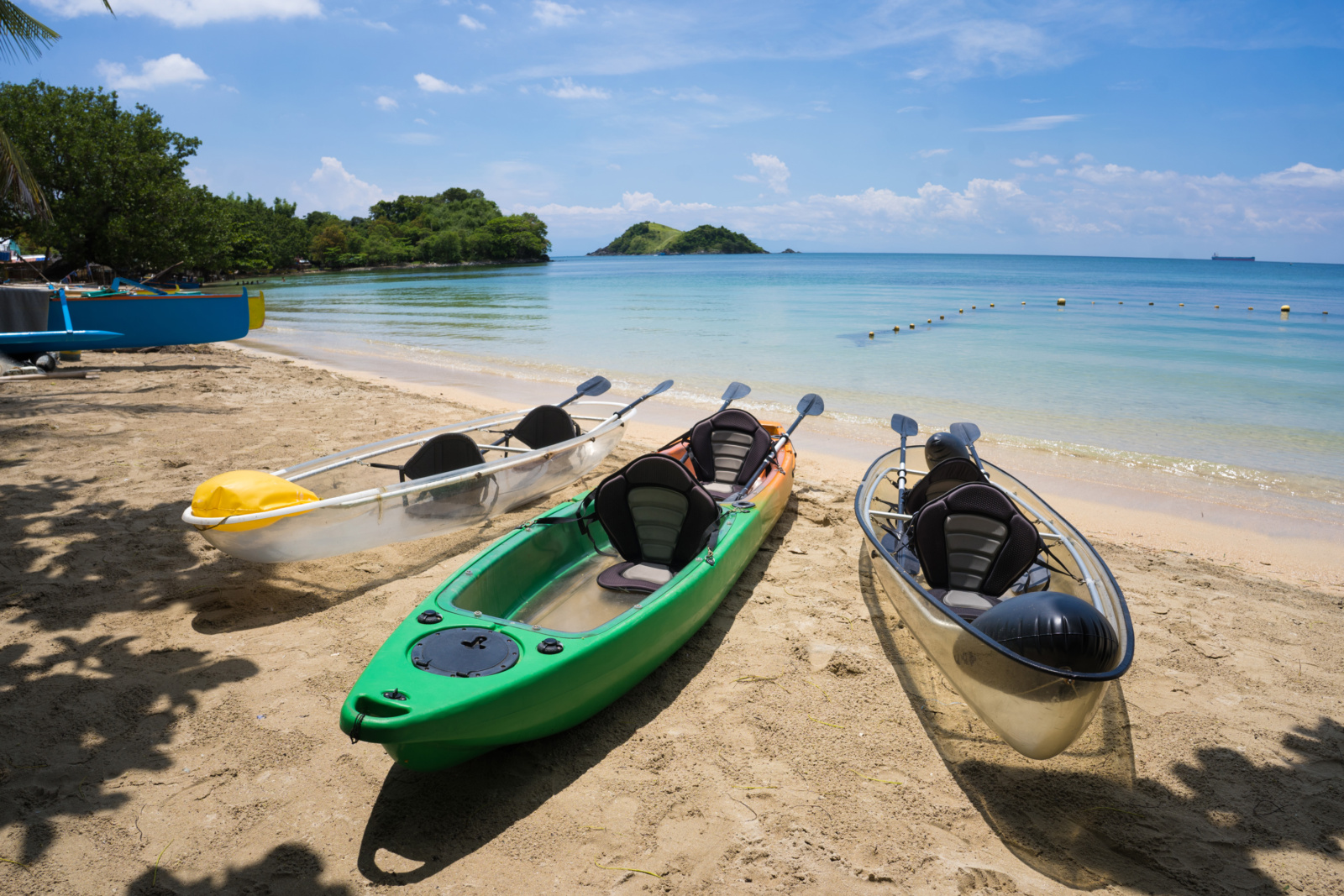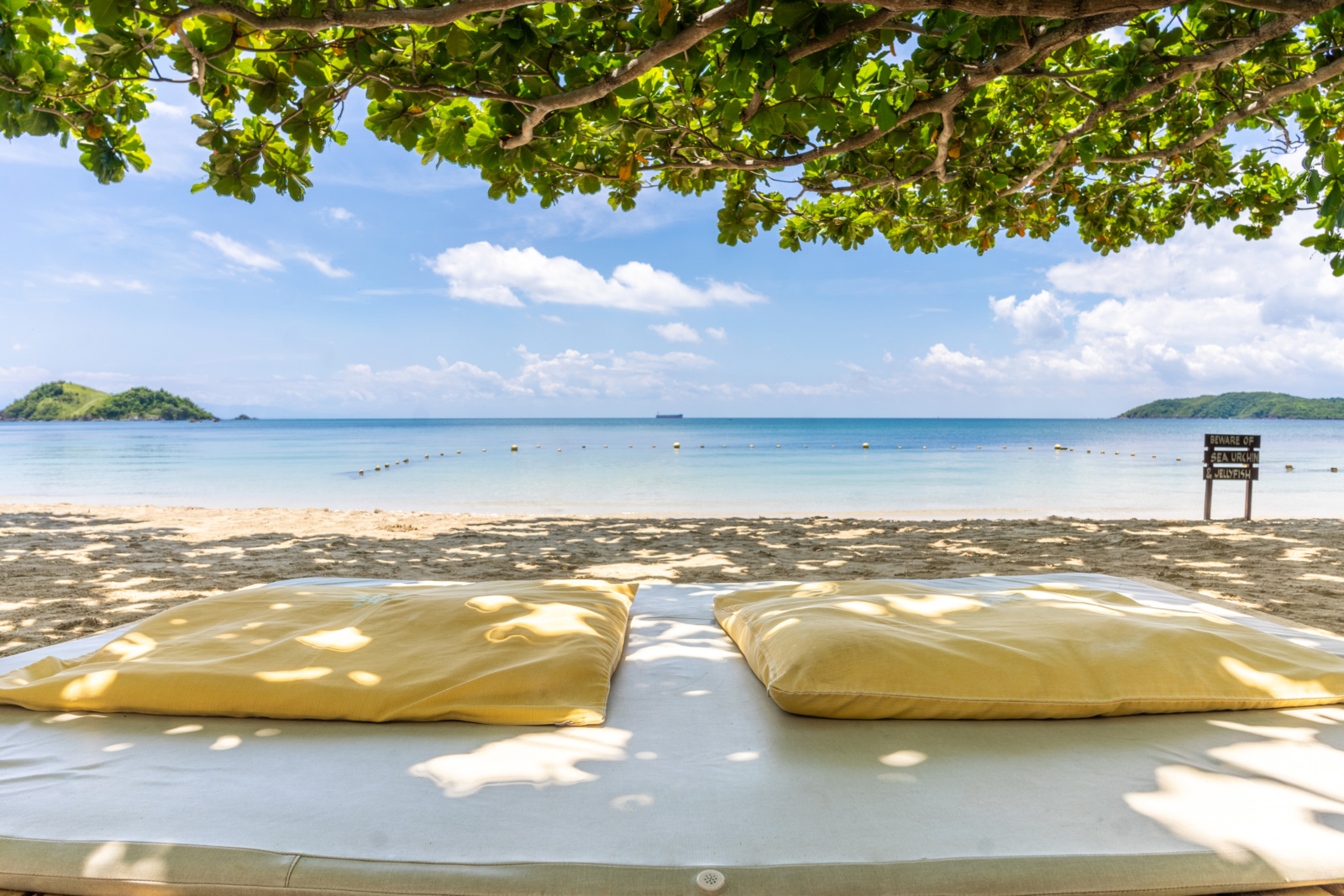 Cabanas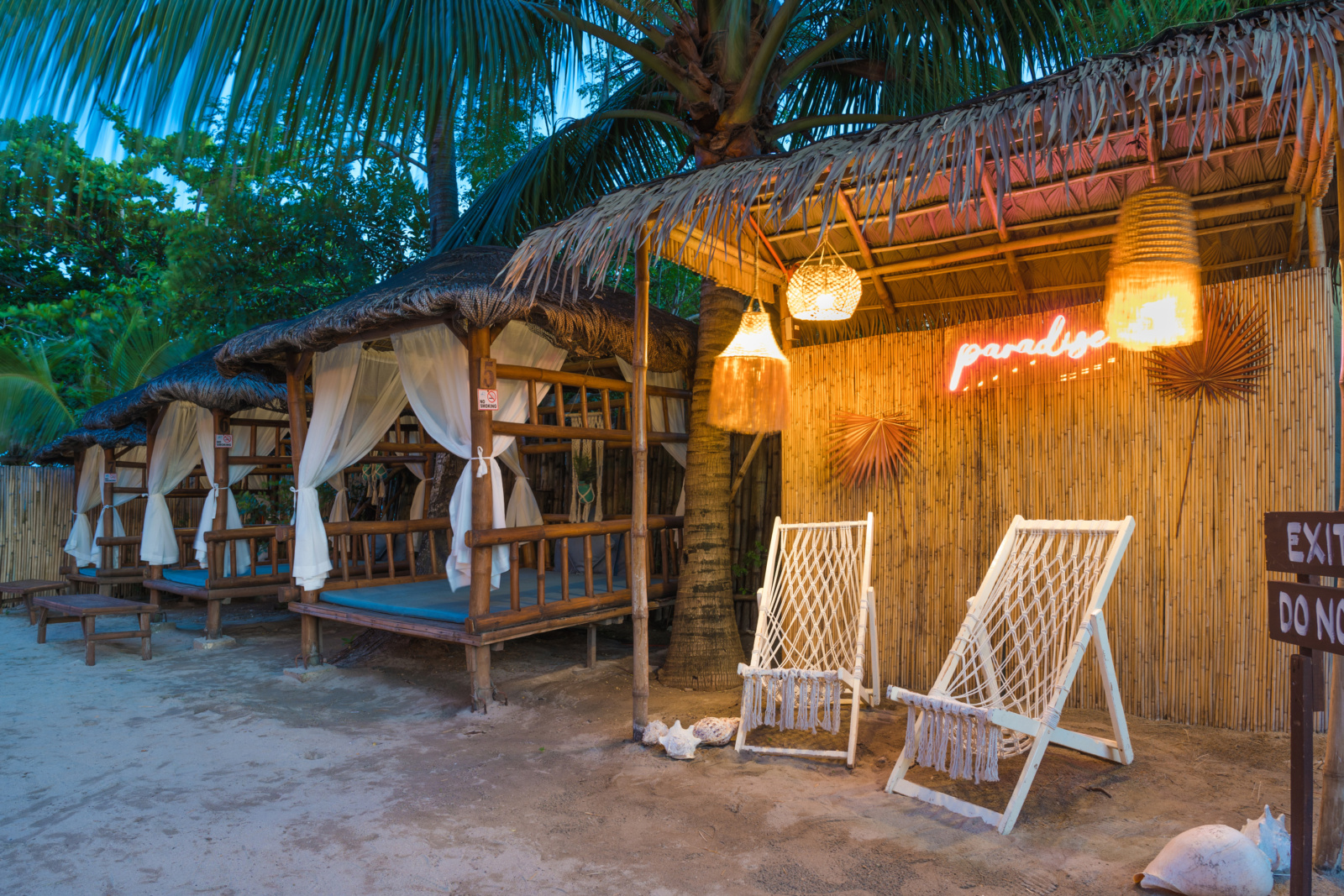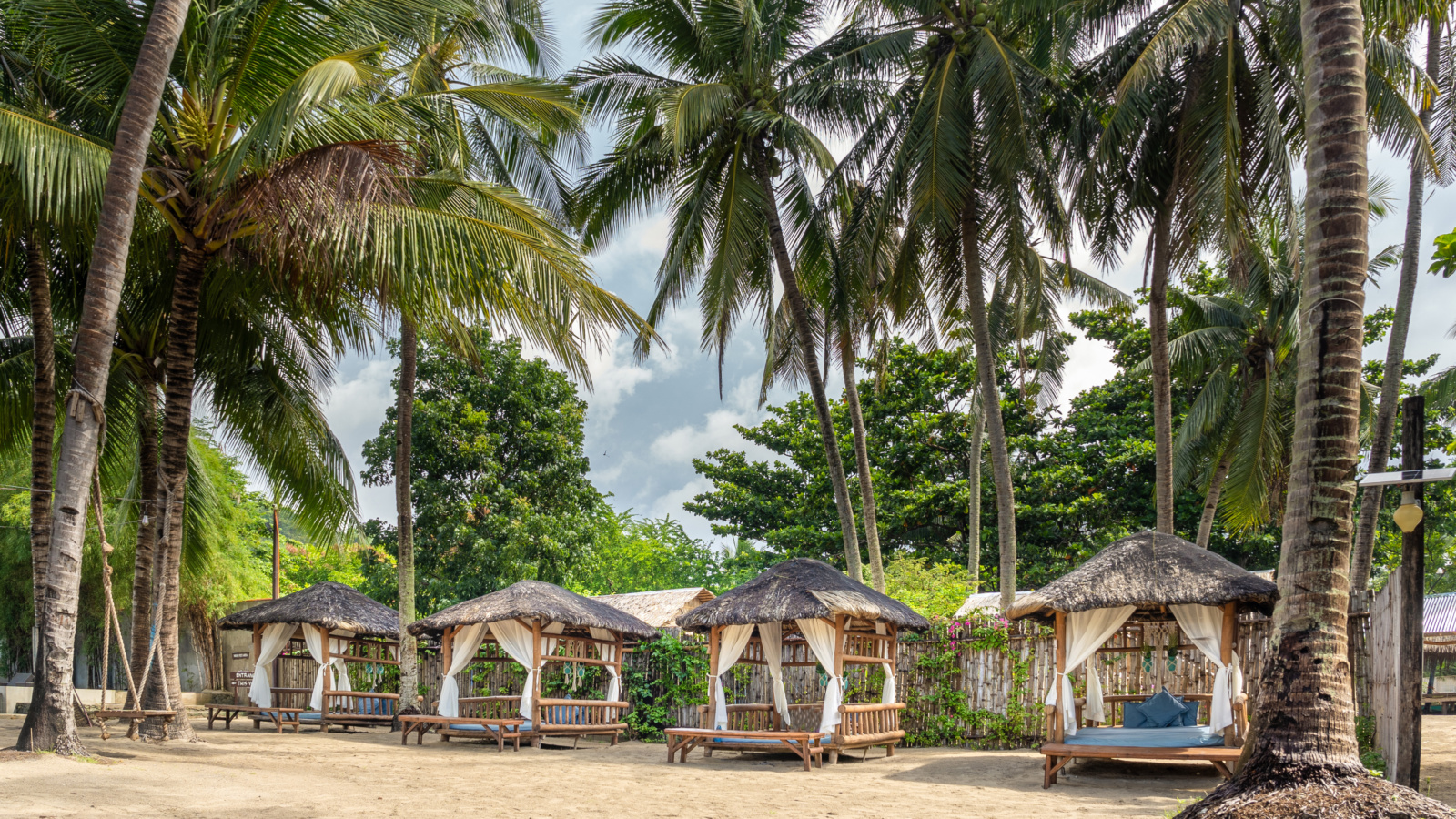 Bar and Restaurant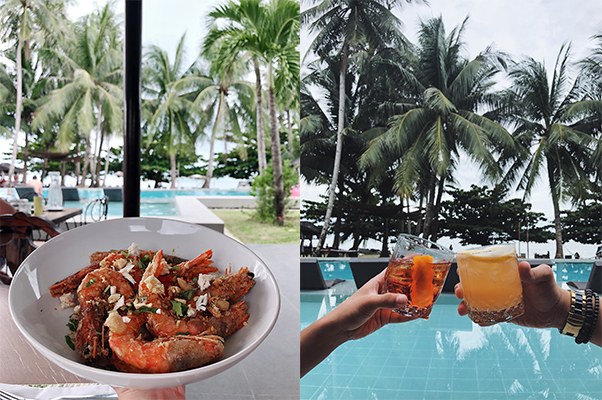 Umbrella Tree Kitchen and Bar celebrates the bounty of Pangasinan, serving hyperlocal Pangasinan and Ilocano dishes for a unique mouth-watering experience.