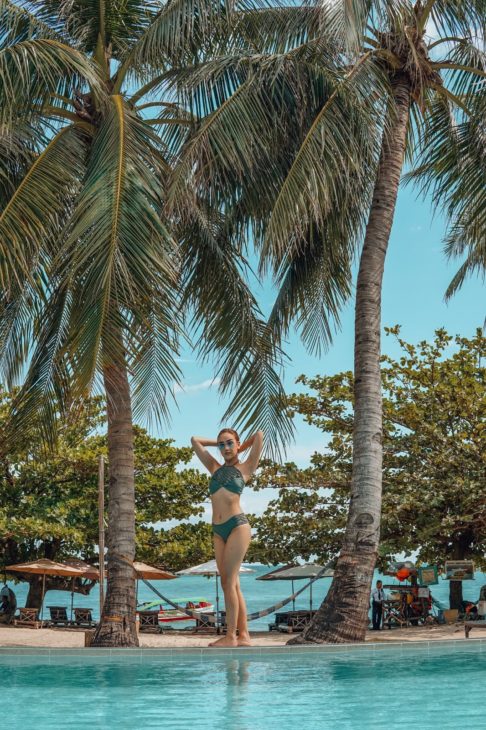 January is always the perfect time to plan your trips because it's when they release the list of holidays for the year. They've already announced 25 days as holidays so get ahead of everyone else and book early! Who knows you might just get a discounted rate? I think Masamirey Cove should be part of your list of destinations for 2019!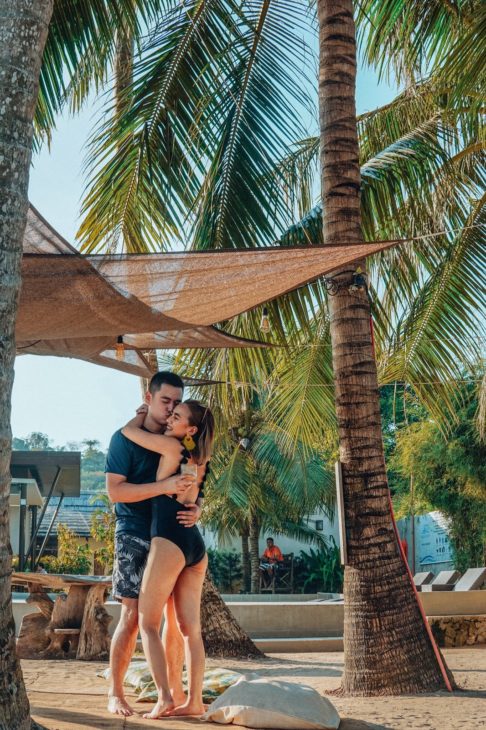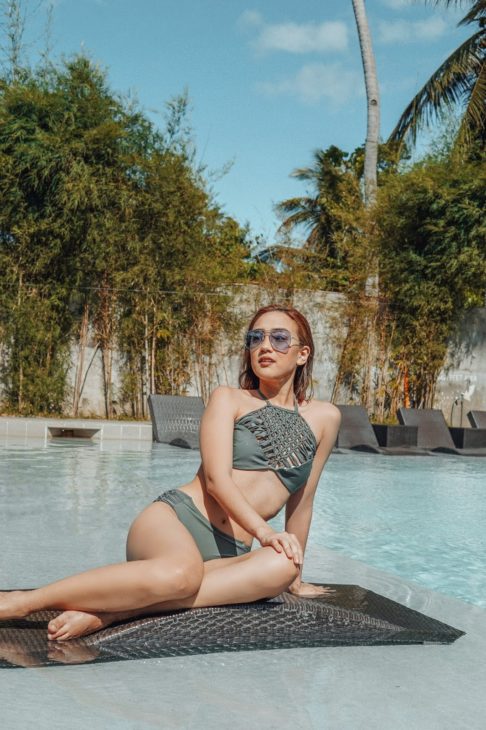 Masamirey Cove is in the province of Pangasinan, just 4 hours away from Manila. My friends and I planned this trip for months because all of us couldn't find a common date that we were free. Would you believe that we had to move it THRICE? The first time we had to move it because one of us had a commitment at work, the second time a typhoon hit and the resort messaged us that it wasn't safe to go, and finally the third time pushed through. I was feeling feverish the day prior but no way was I going to move it another time. I powered through and I'm glad I did because it was just what I needed! The sea really does cure everything.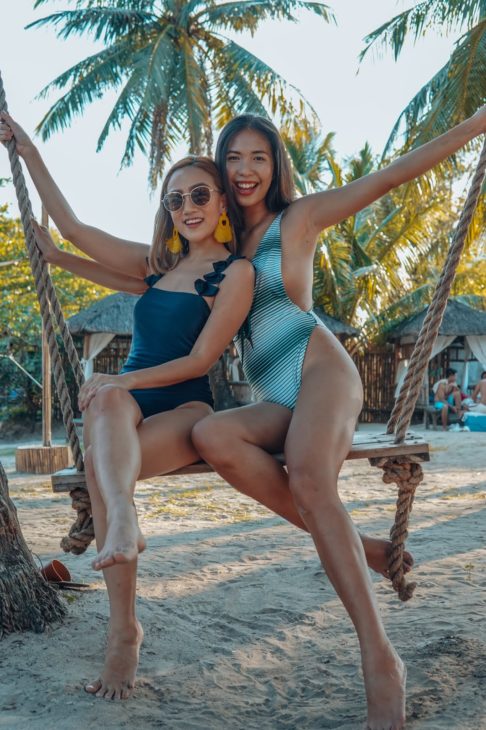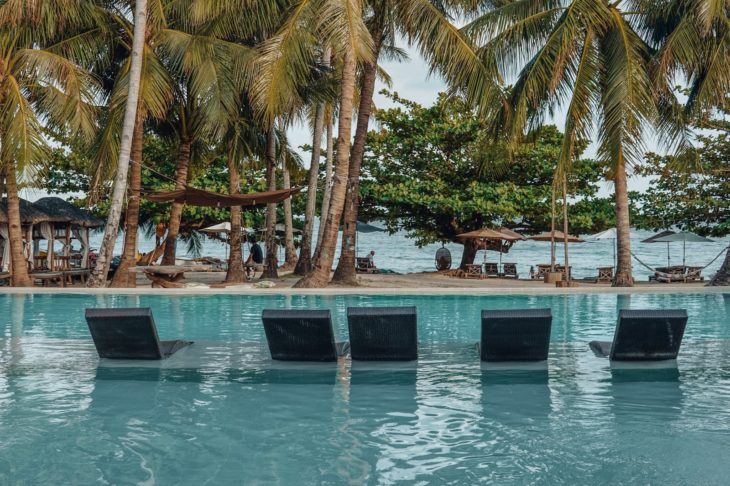 Accommodation
The four of us stayed in the Family Room with two queen beds for Php6,500/ per night. They also have a Master Room with one king sized bed which accommodates 2 pax for Php4,800 per night.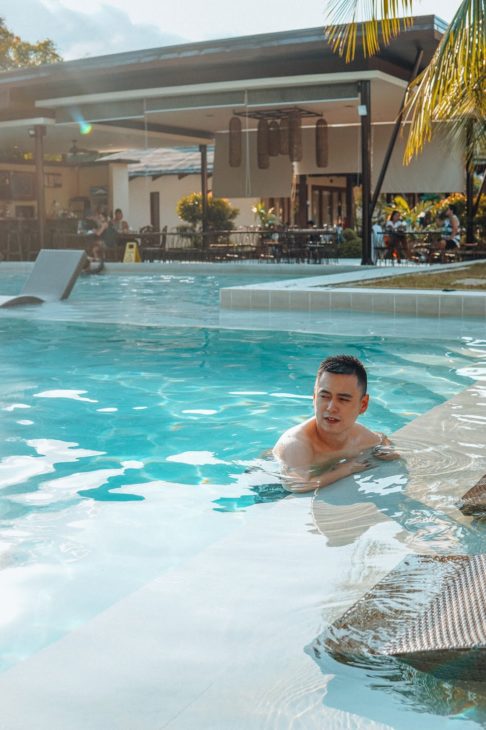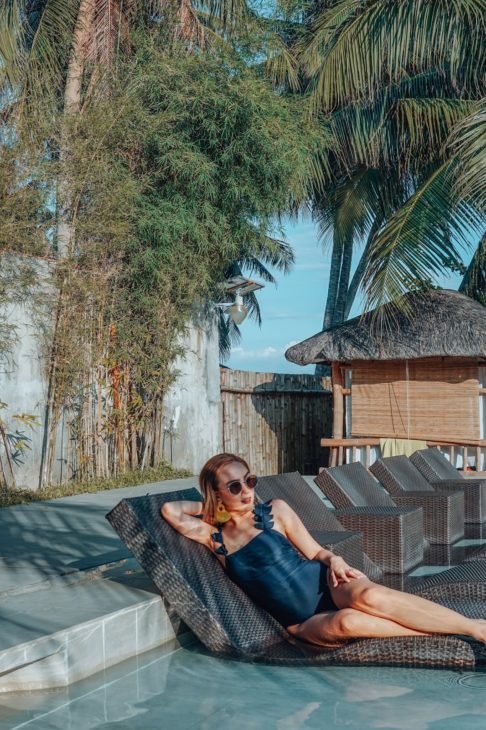 Food 
Masamirey Cove really takes pride in their menu. Normally in beach resorts here in the Philippines, you expect simple dishes like barbecue, grilled fish, pancit, and adobo. Nothing fancy just honest to goodness food. But they want to elevate the guests dining experience by serving Pangasinense dishes with a twist. Below are a couple of my favorites.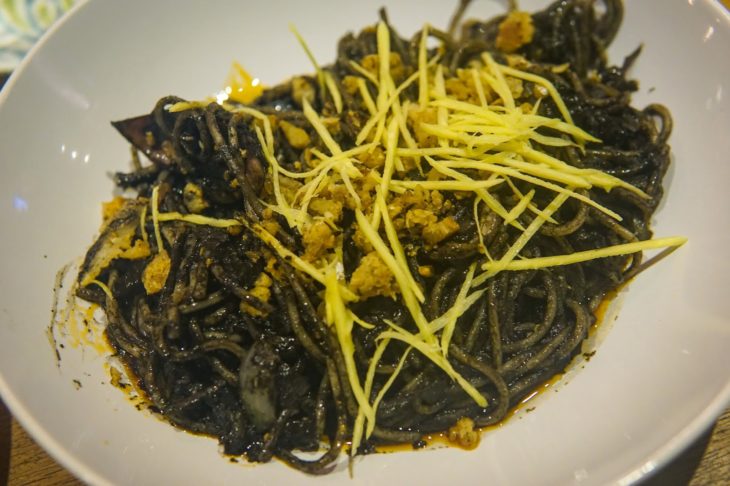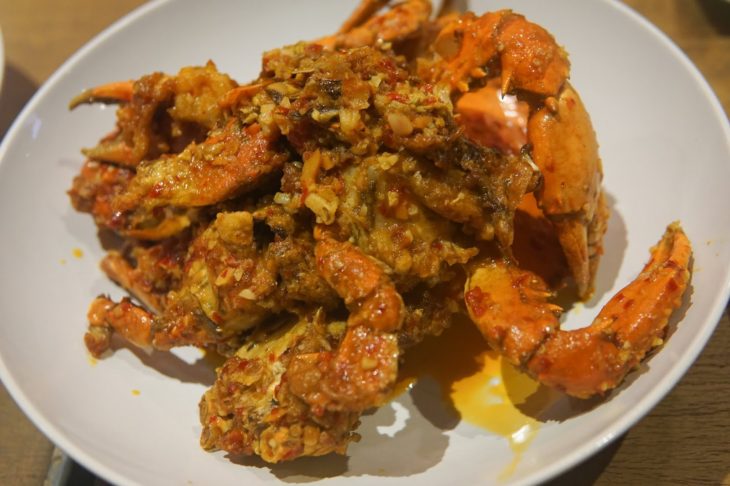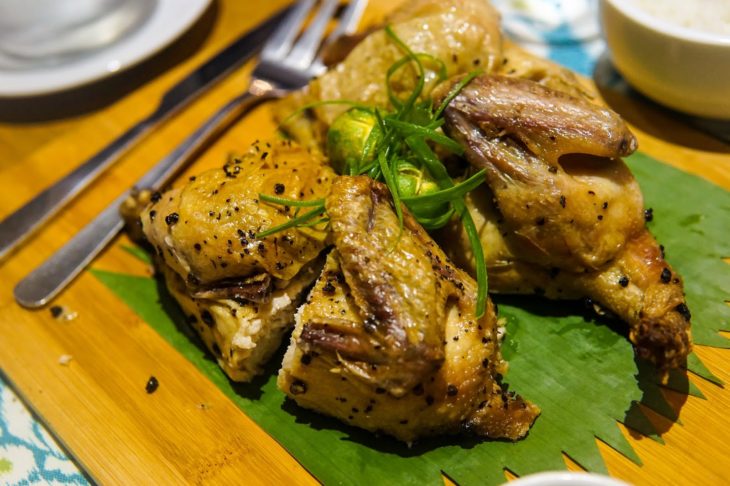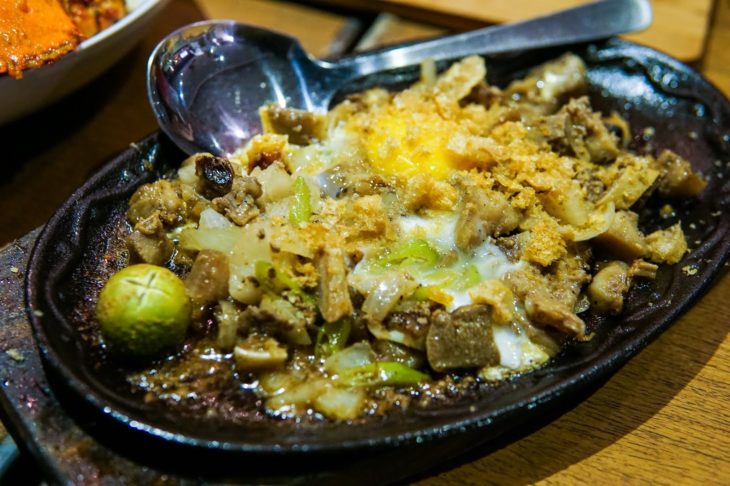 Activities
The main activity in the resort is relaxation but if you want a bit of more adventure, you can book an island hopping tour around A Hundred Islands in Alaminos. You won't be seeing all 100 islands but you can explore five of the best ones.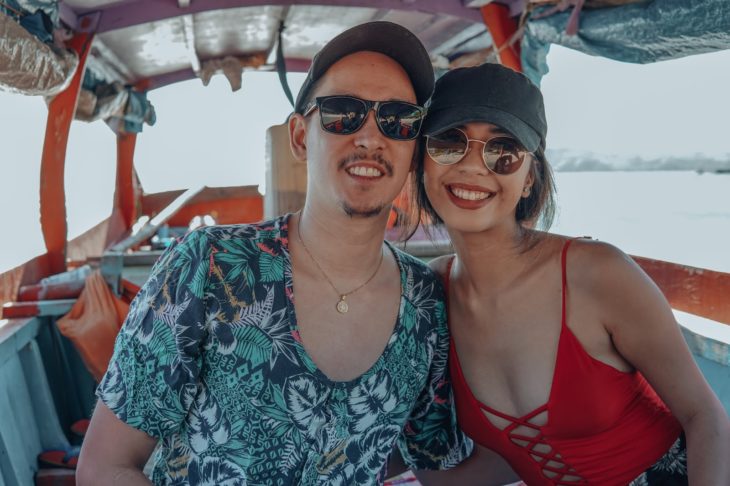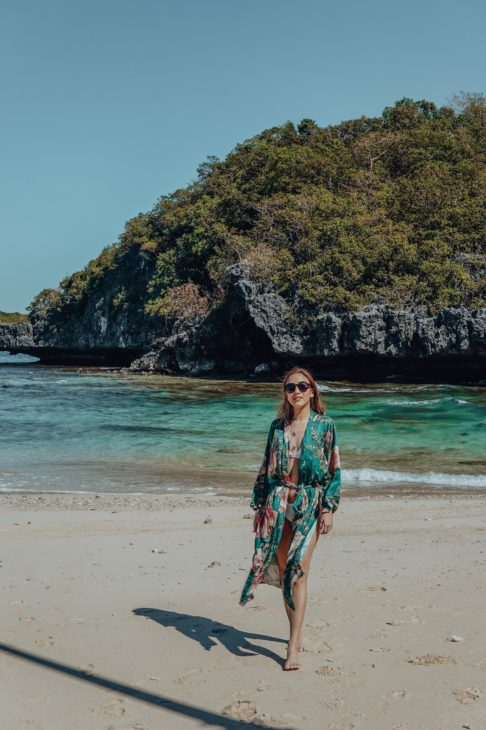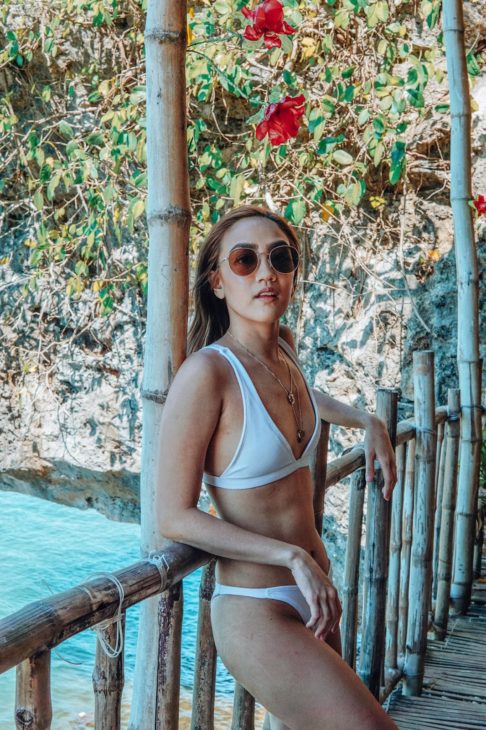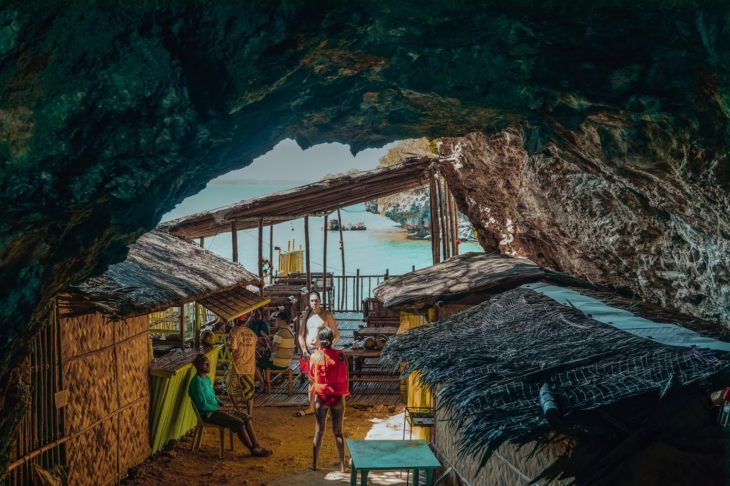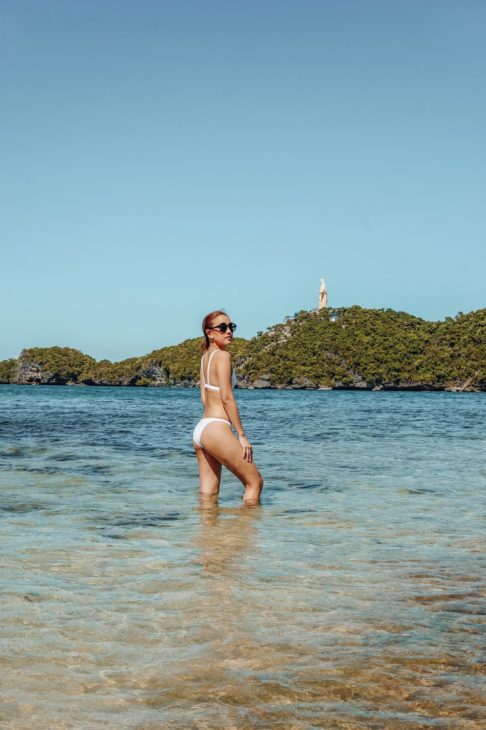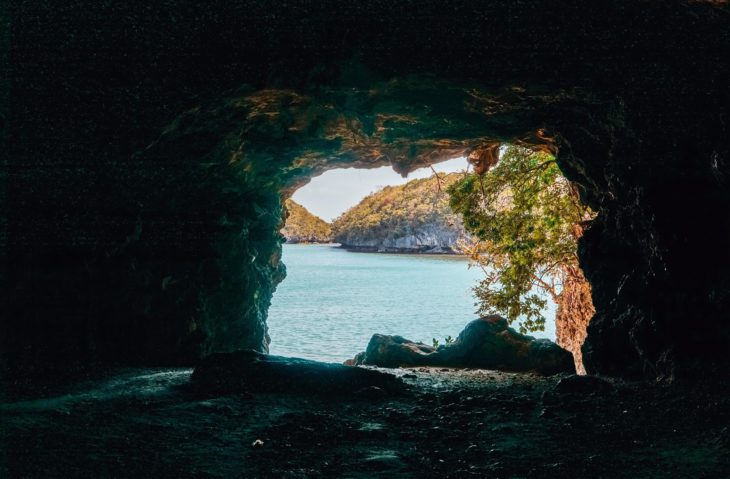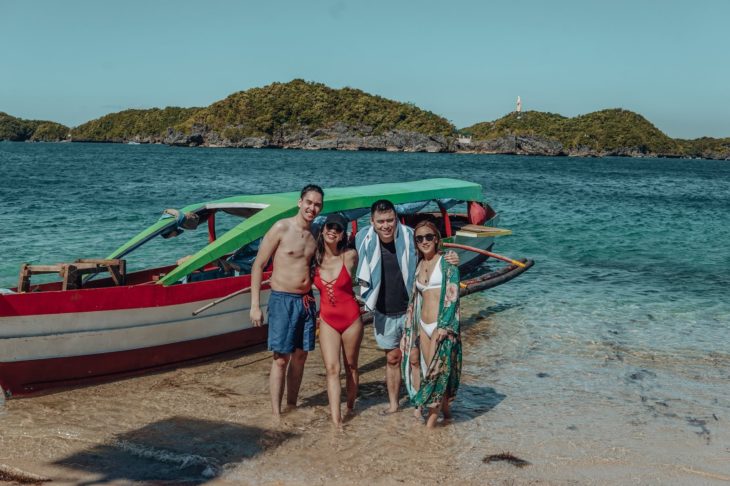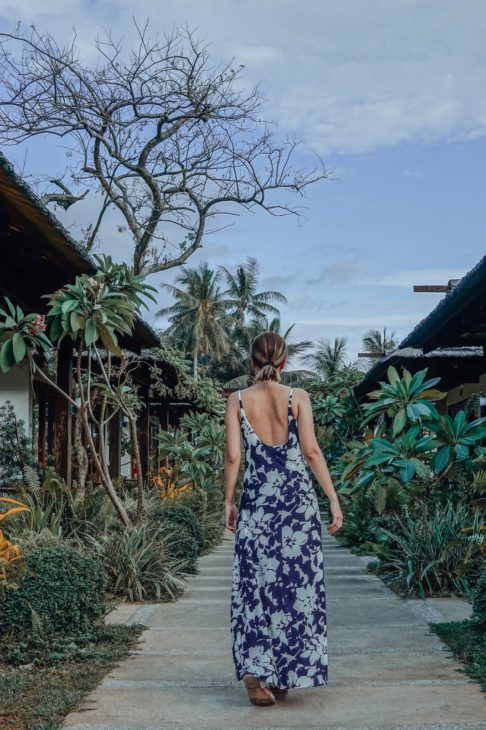 Masamirey Cove
Address: Masamirey White Sand Beach, Baybay Norte
Sual, Pangasinan
Contact Number: 0917 136 5931
Source: http://www.kallyaraneta.com/2019/01/your-next-desination-in-pangasinan.html?m=1&fbclid=IwAR0ELFBWnK6tcmksJpQQA4zFXYAF-l6qViIBBWidi8unUn6M1YFTqpwfr54#more