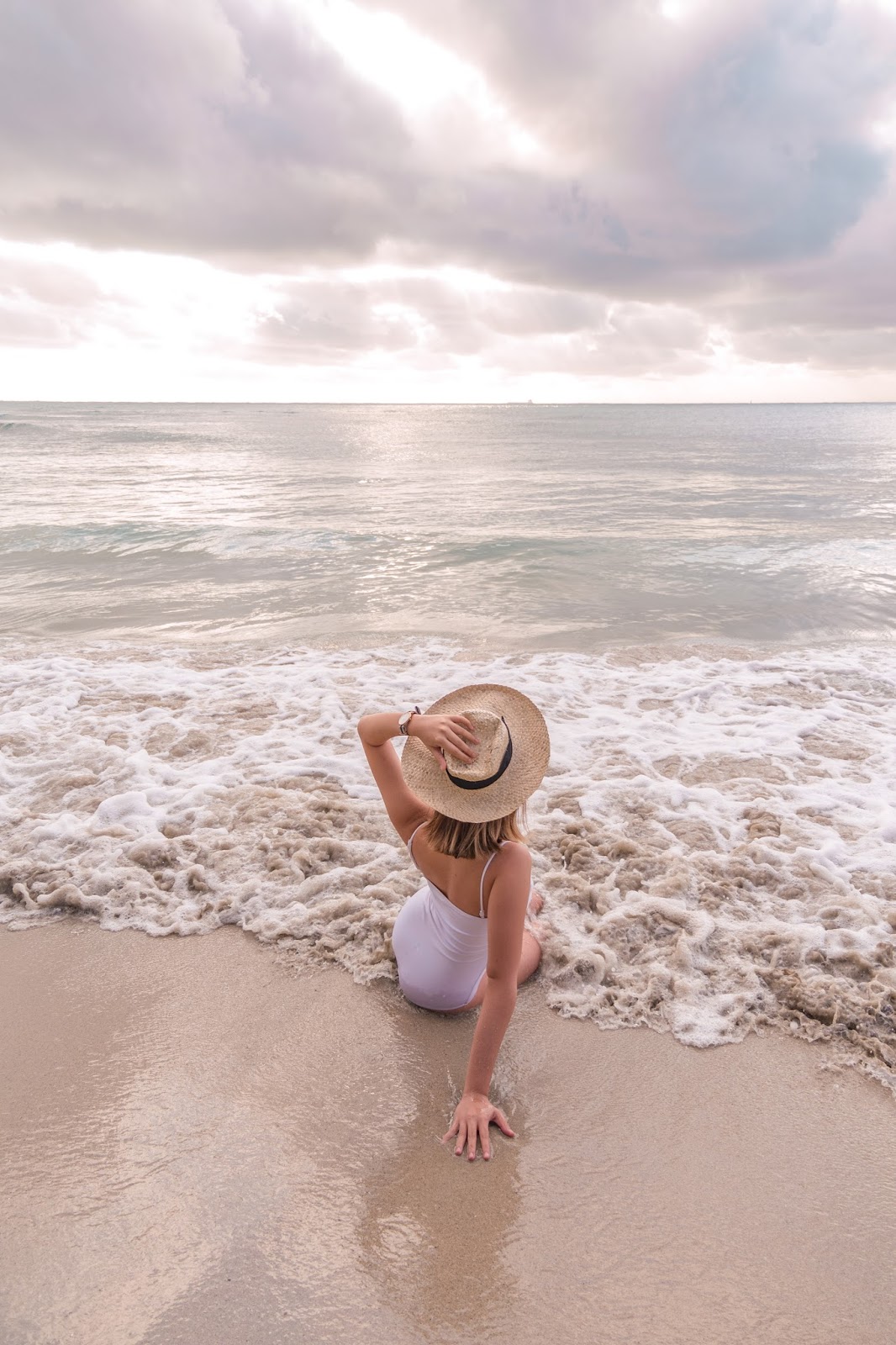 Off to my third trip! Went on a five hour drive from Manila to Pangasinan to visit this new resort that went viral on Facebook!
Pangasinan is no stranger when it comes to beaches and here lies another beach resort for families and barkadas. The entire resort is tiny and quiet… and by tiny I mean, it has six cottages with two separate bedrooms each. No worries about wanting your own privacy because having a neighbor in the same cottage wont feel like you're sharing it with strangers!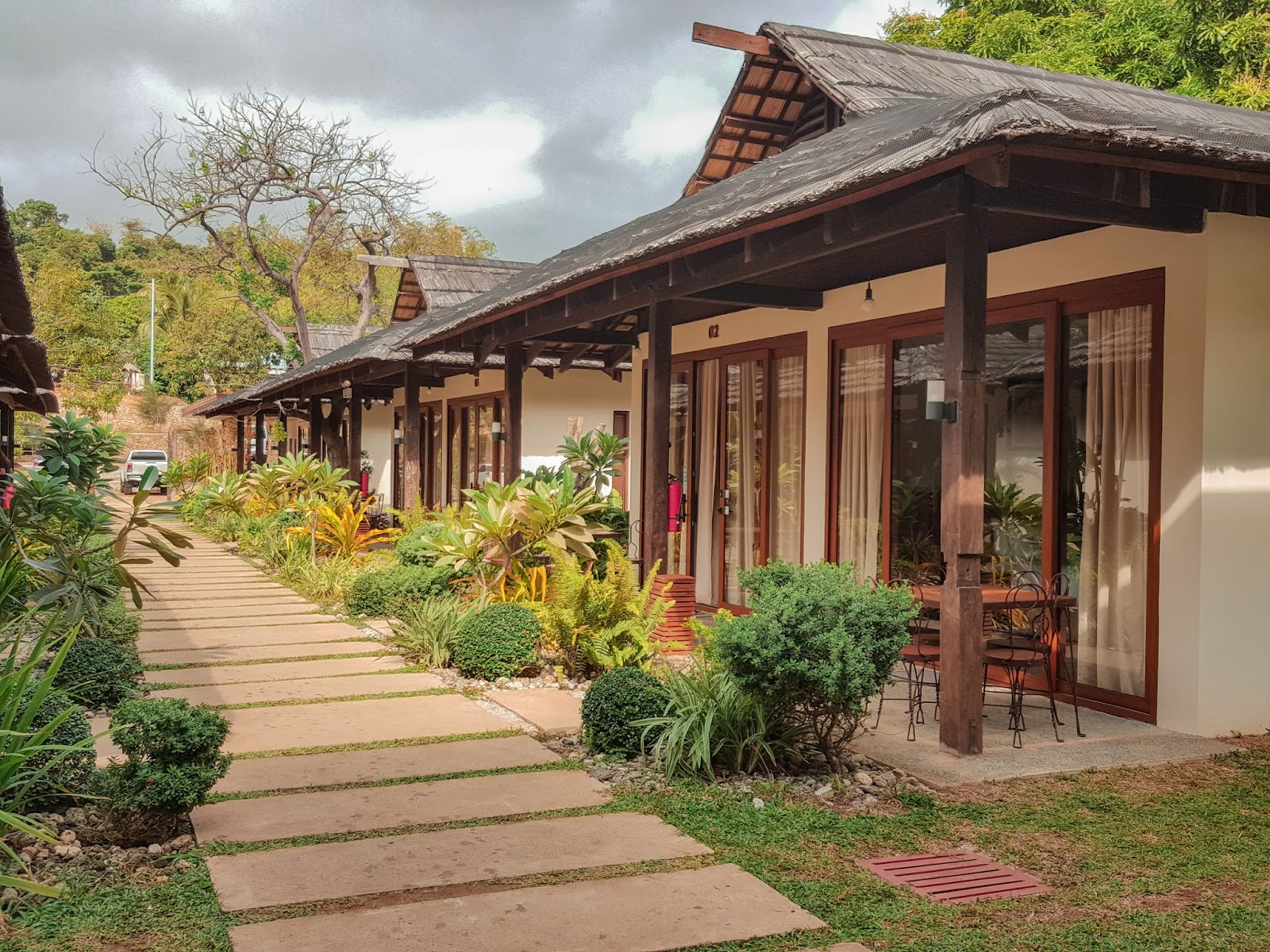 The pool has just the right size and has five chairs floating on it while facing the tropical view of the beach. You'll also see mini kubos, a picnic-ish area with cute bean bags, and a space for some fun beach volleyball!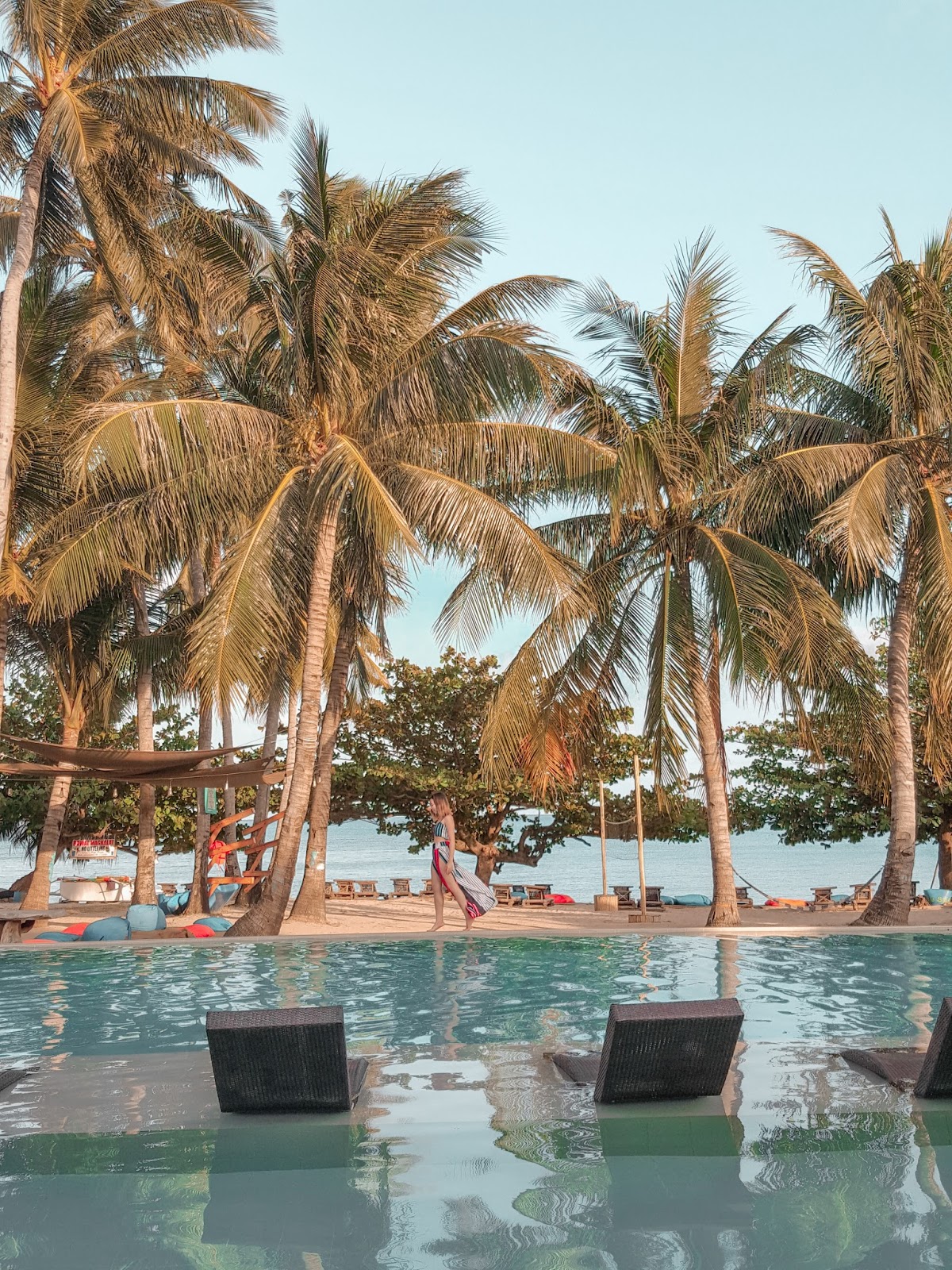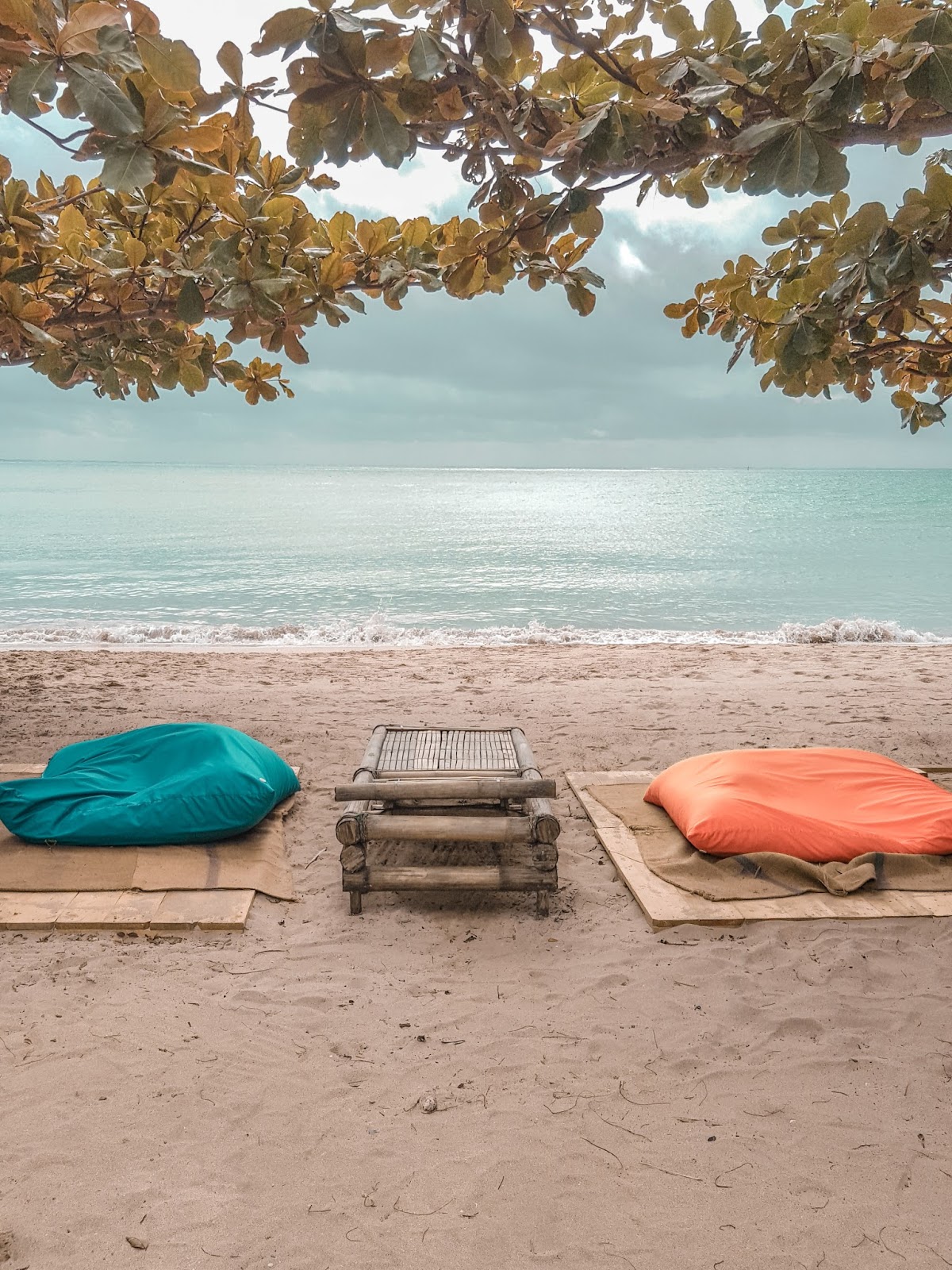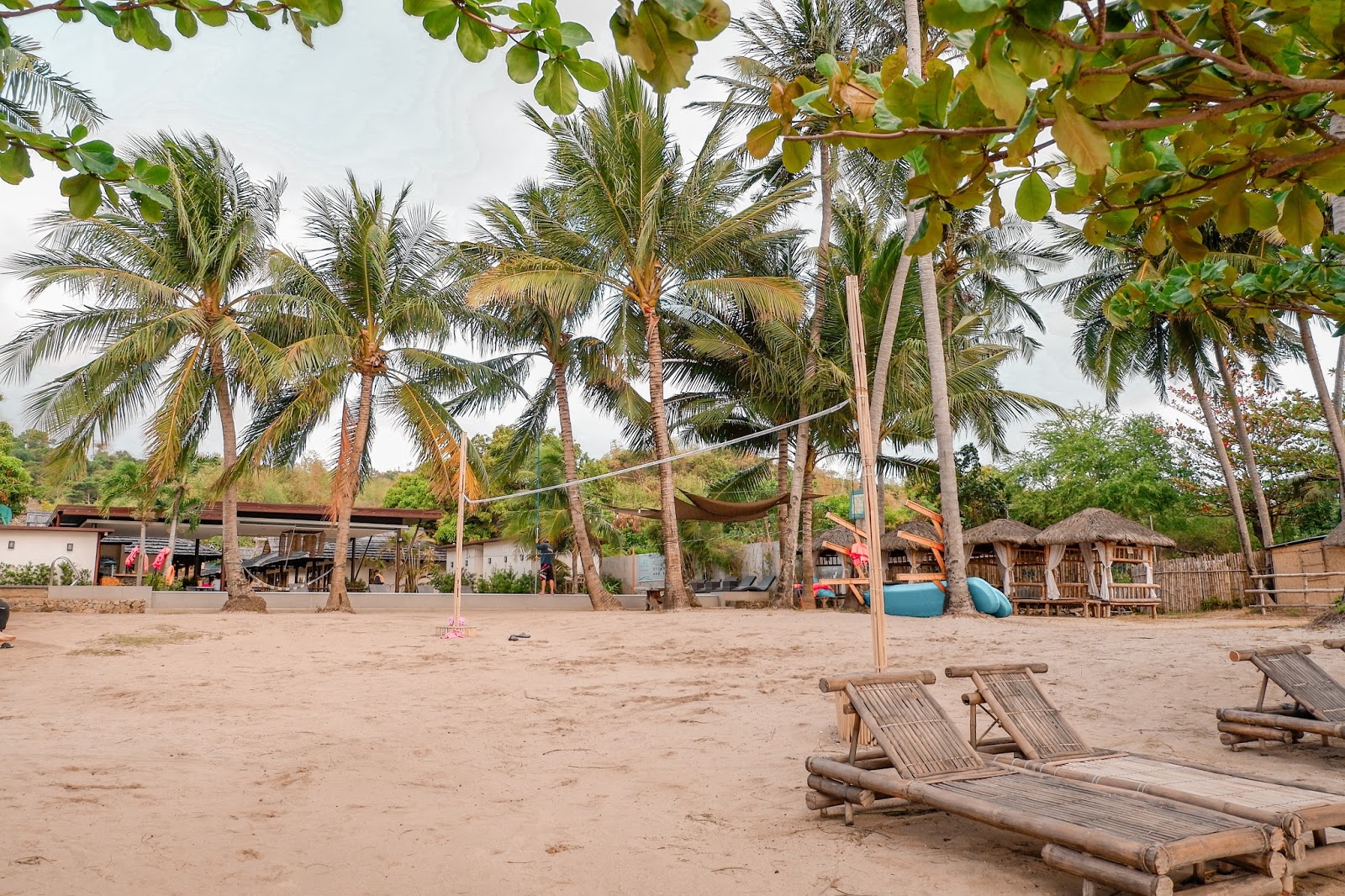 Don't hesitate to ask for a tour if you want to see the hundred islands! If you also want a more private beach area, you can ask some residents near by to take you in this walking distance secluded beach (no entrance fee of whatsoever) hidden just in the corner of the resort.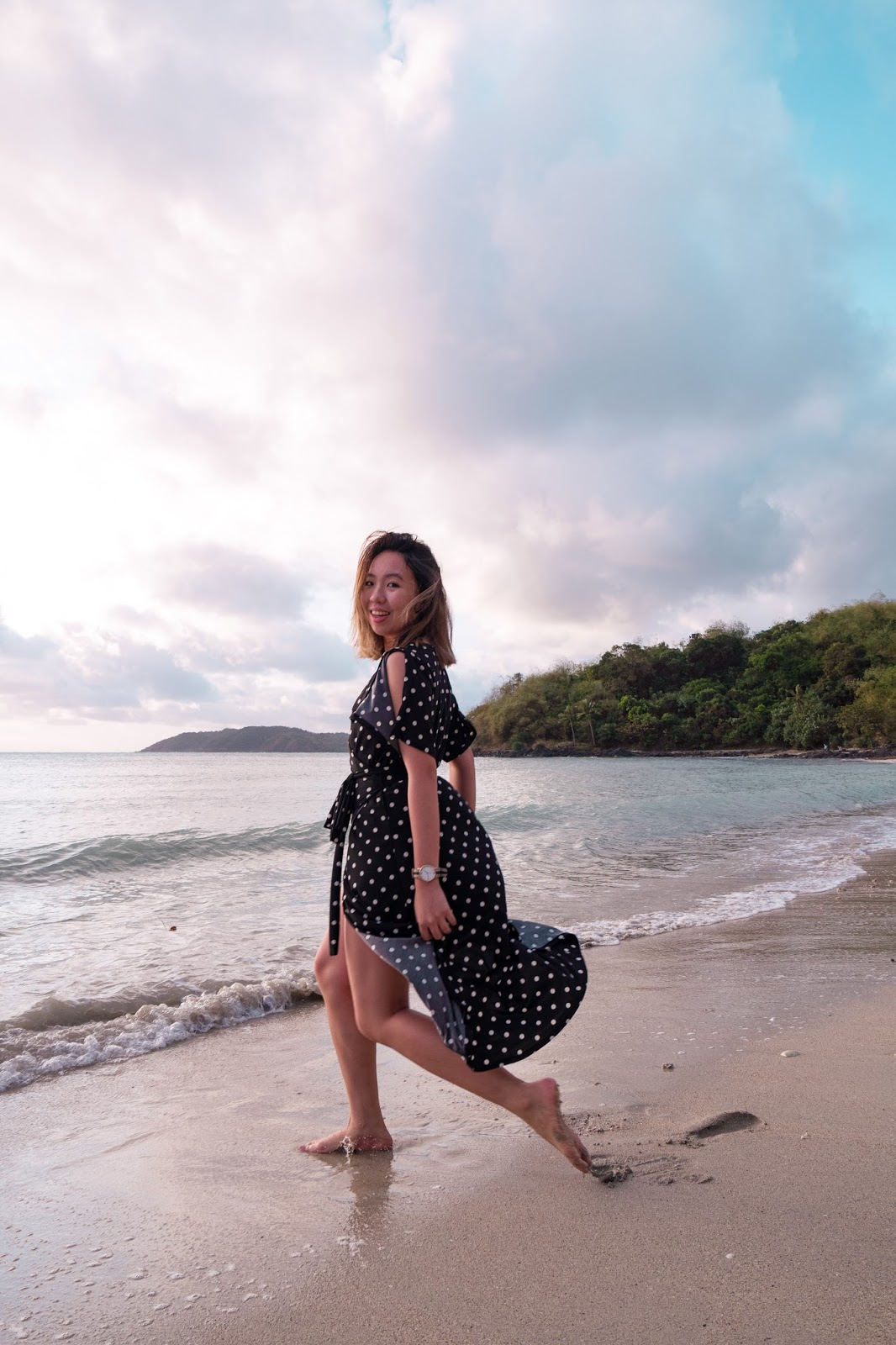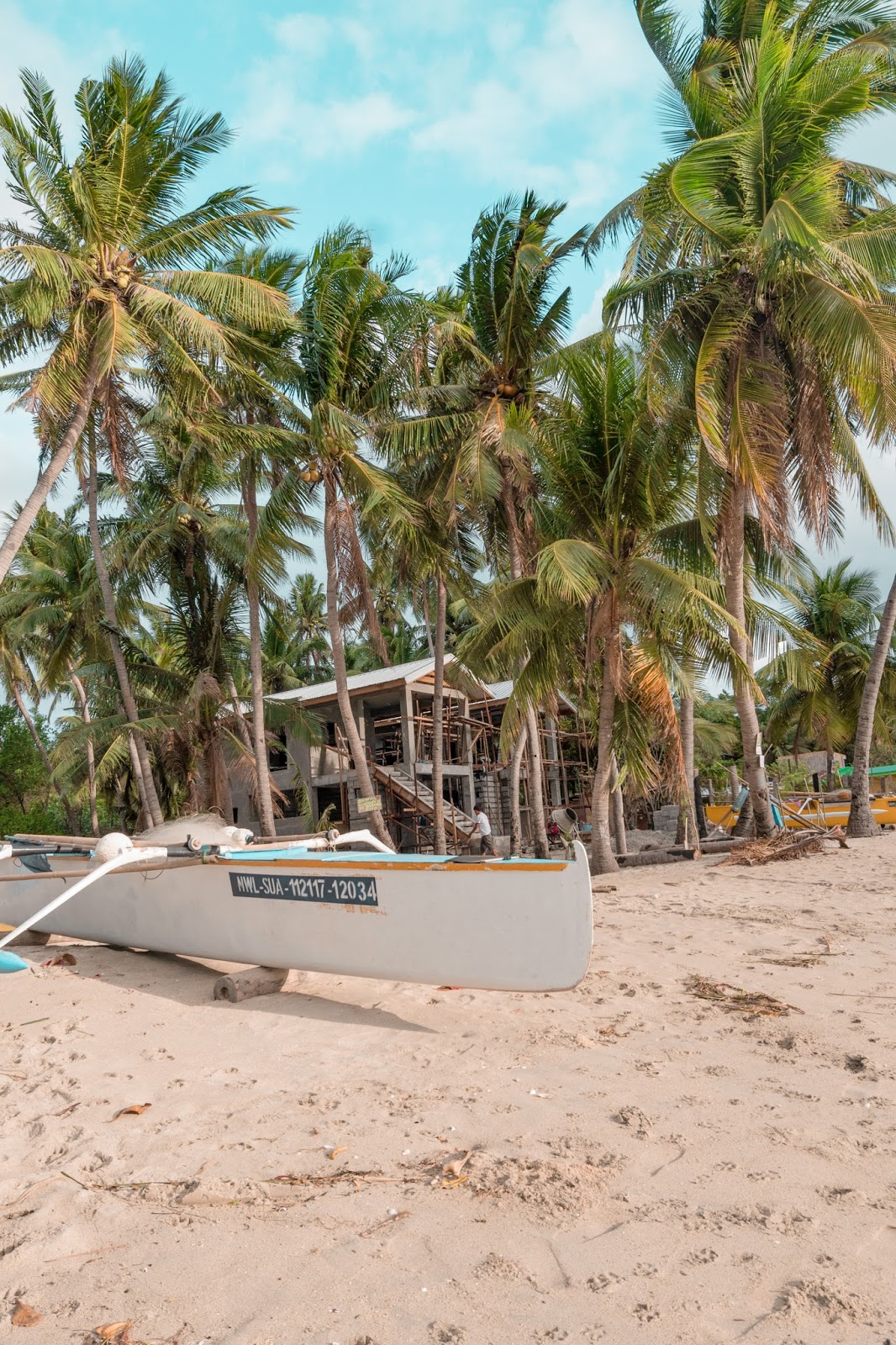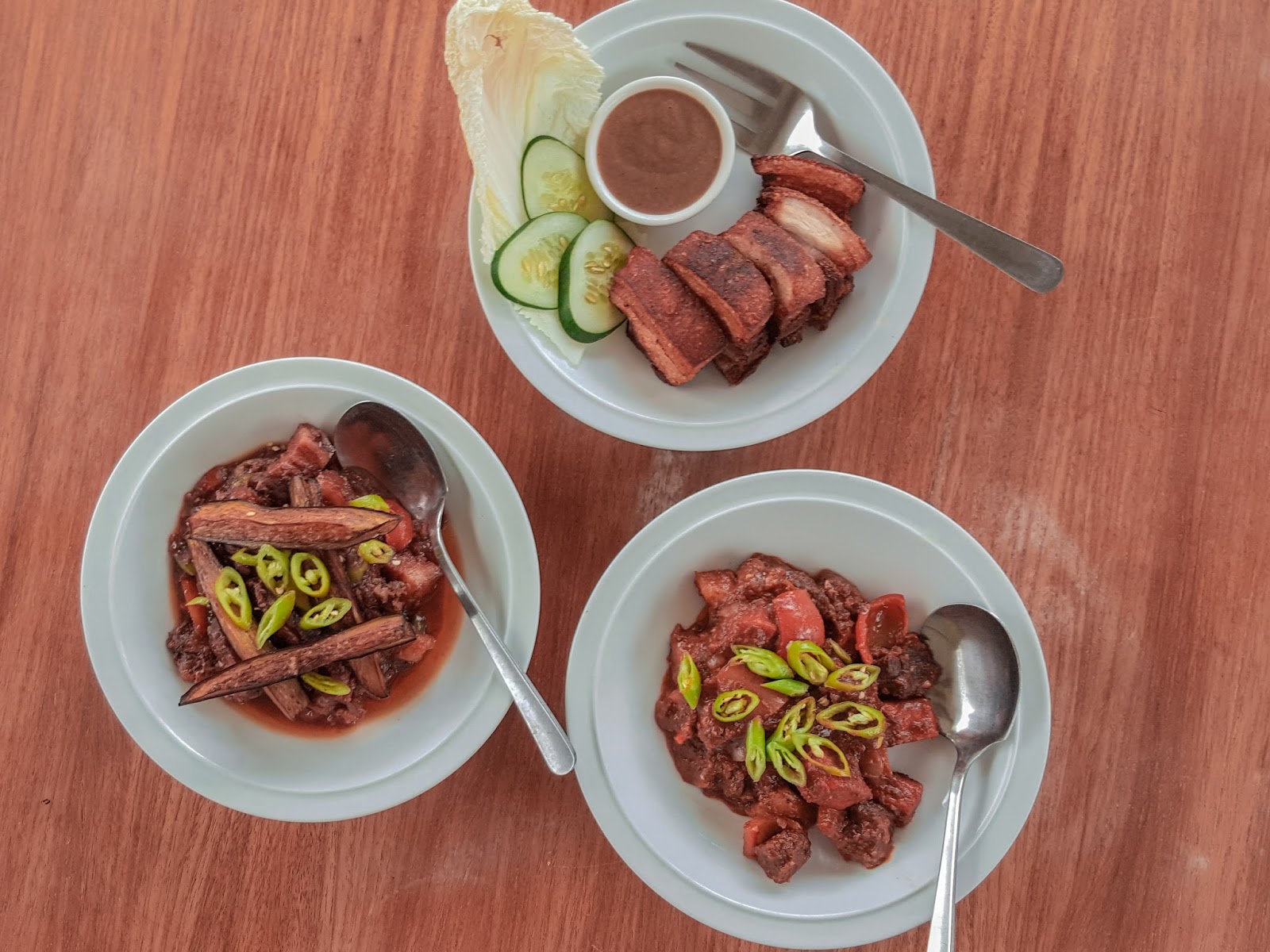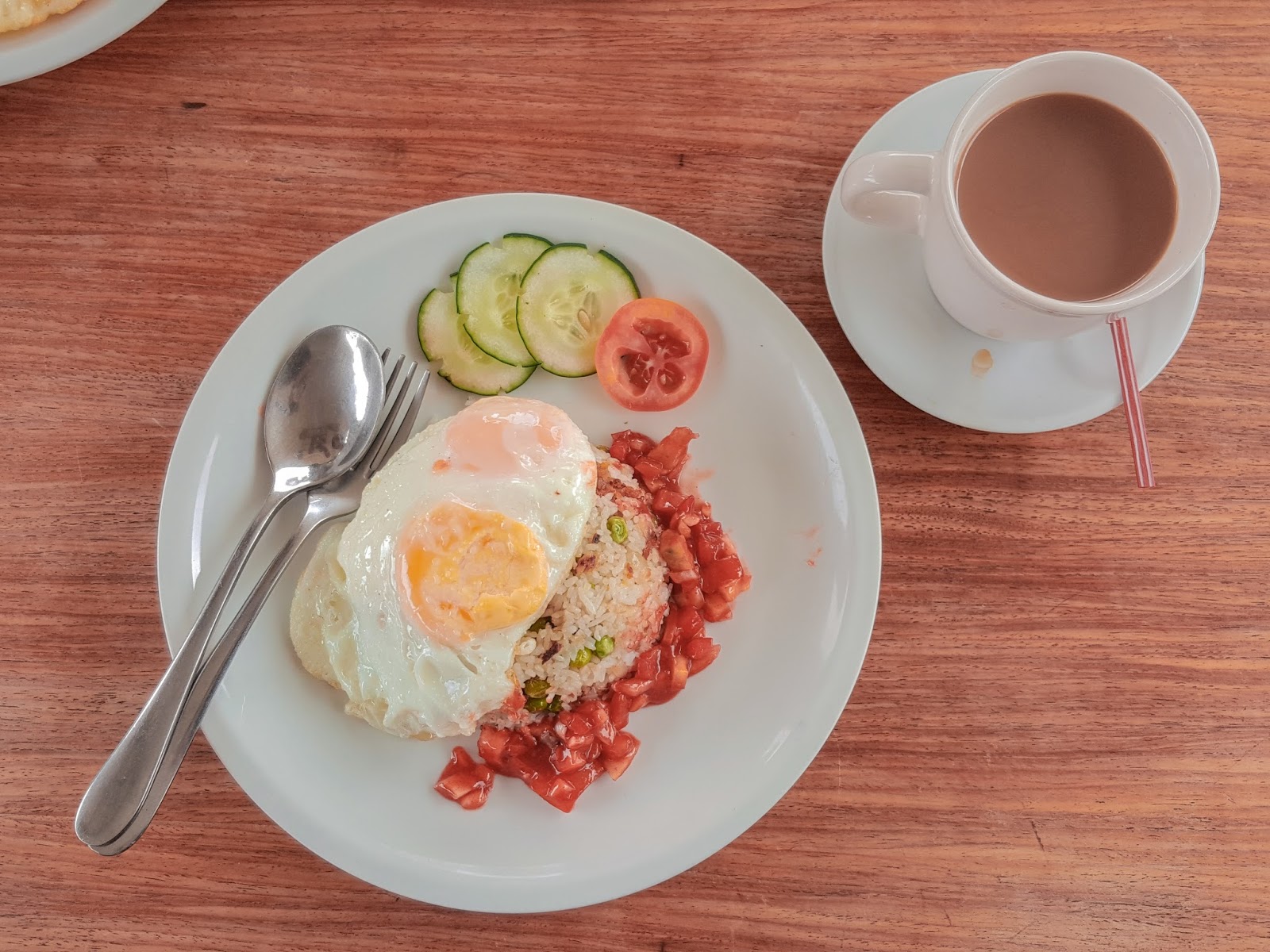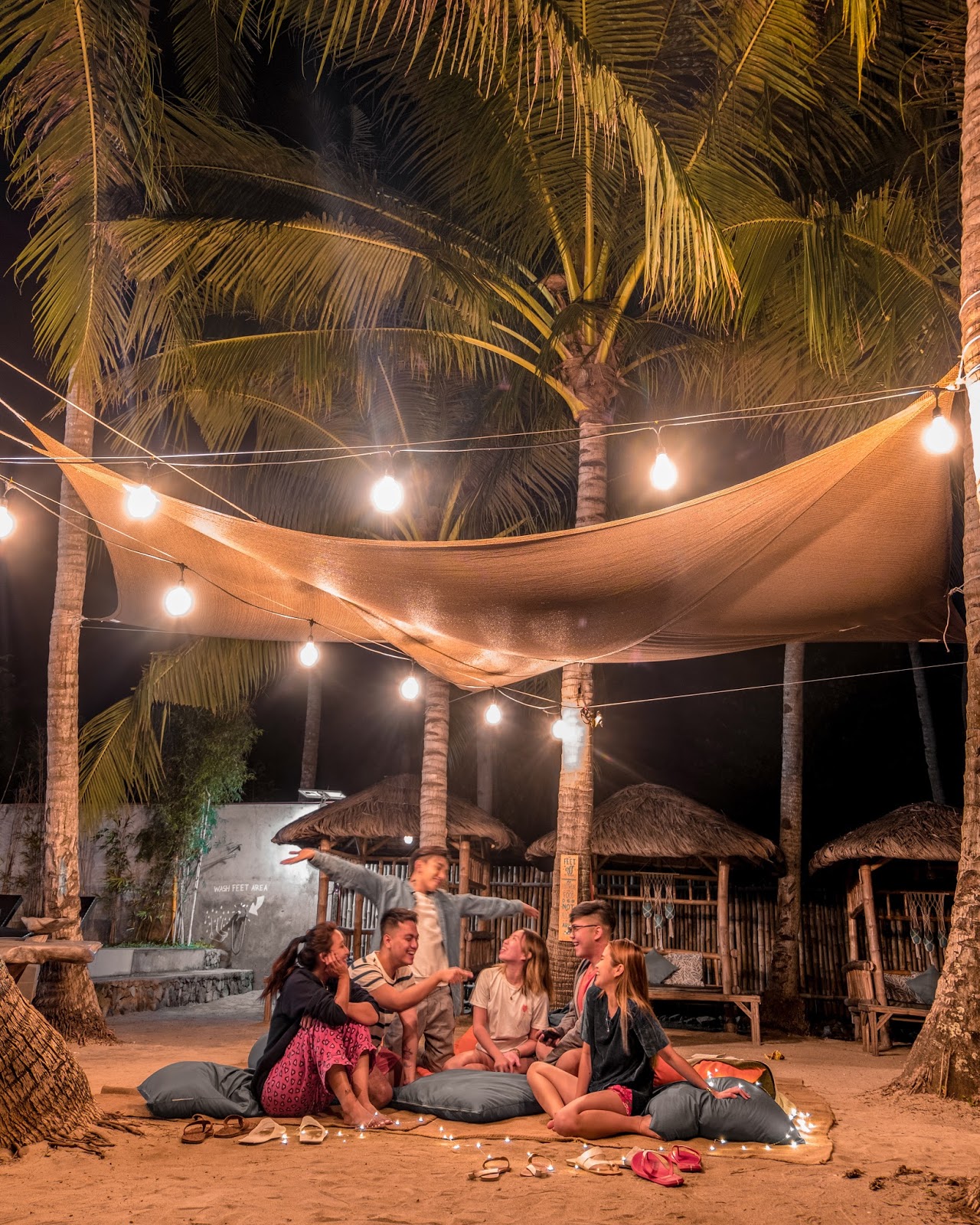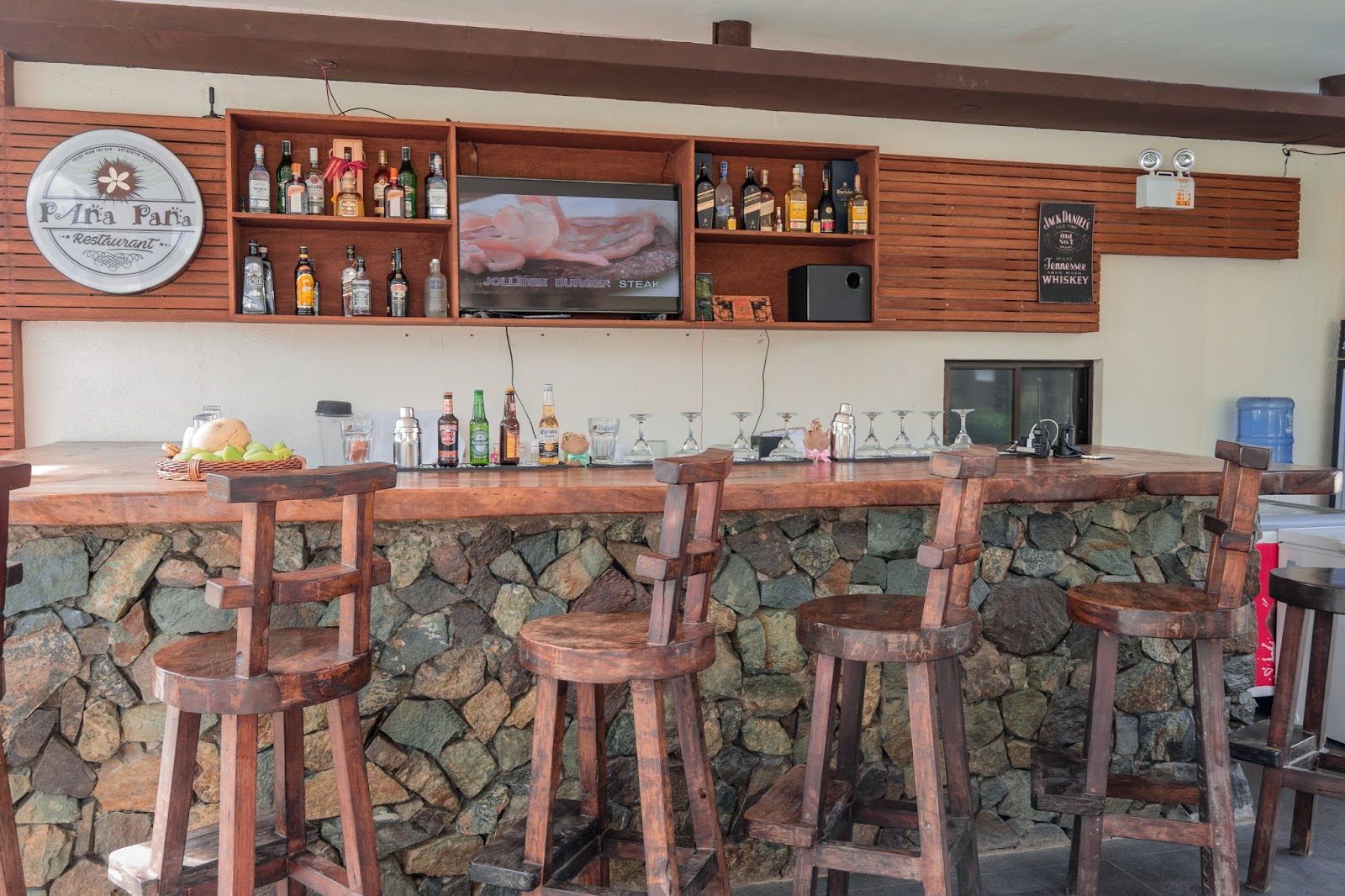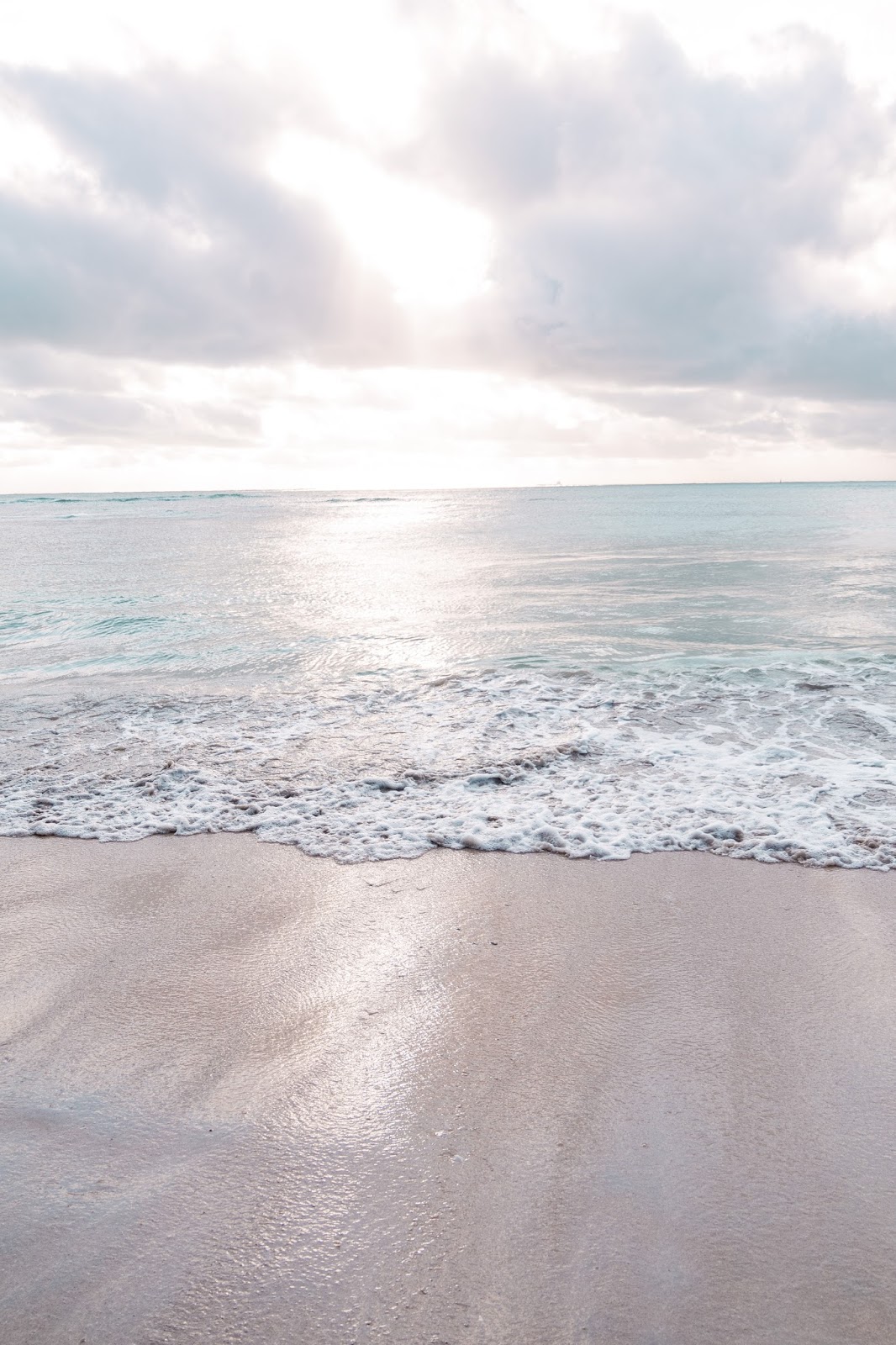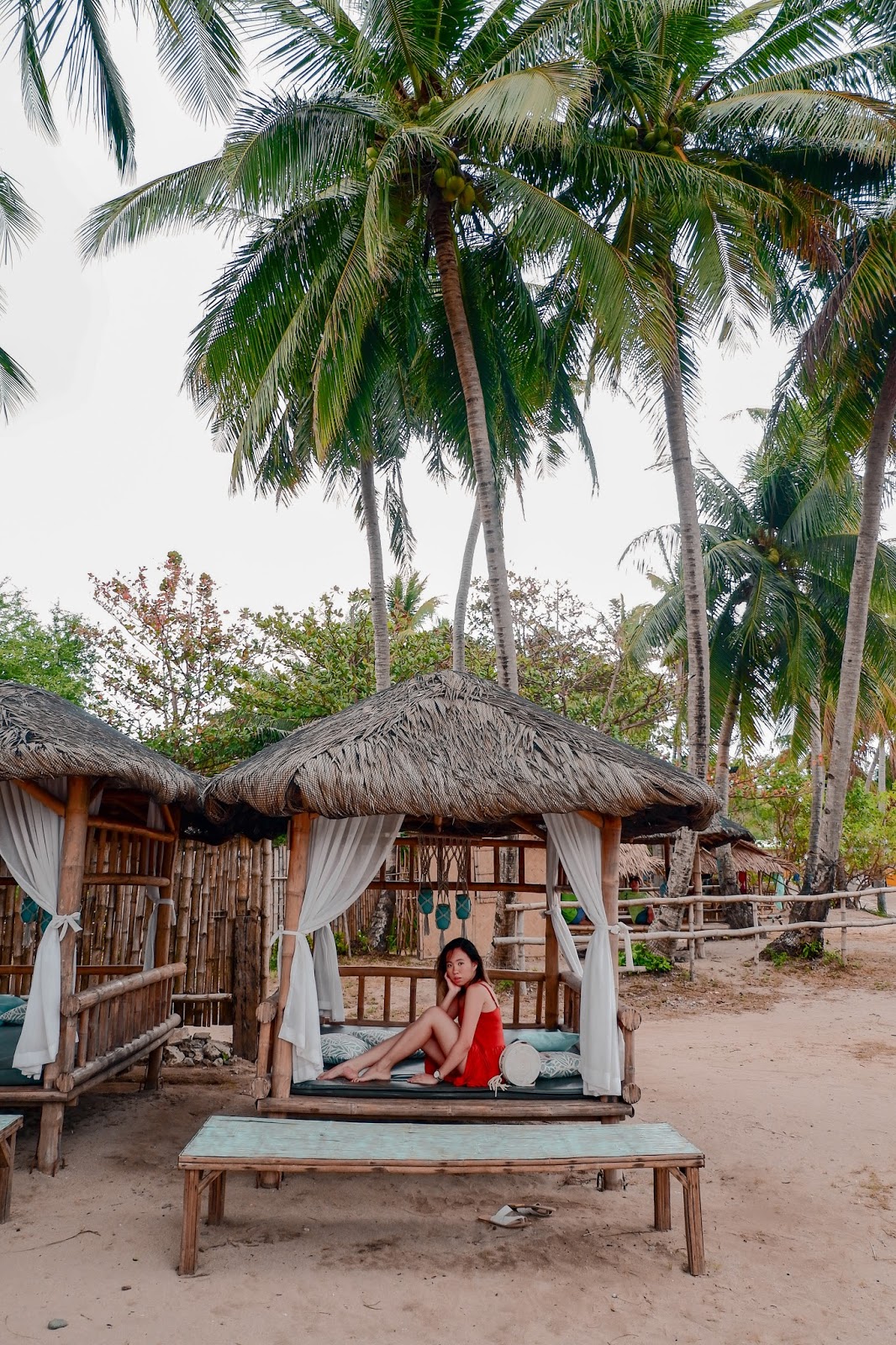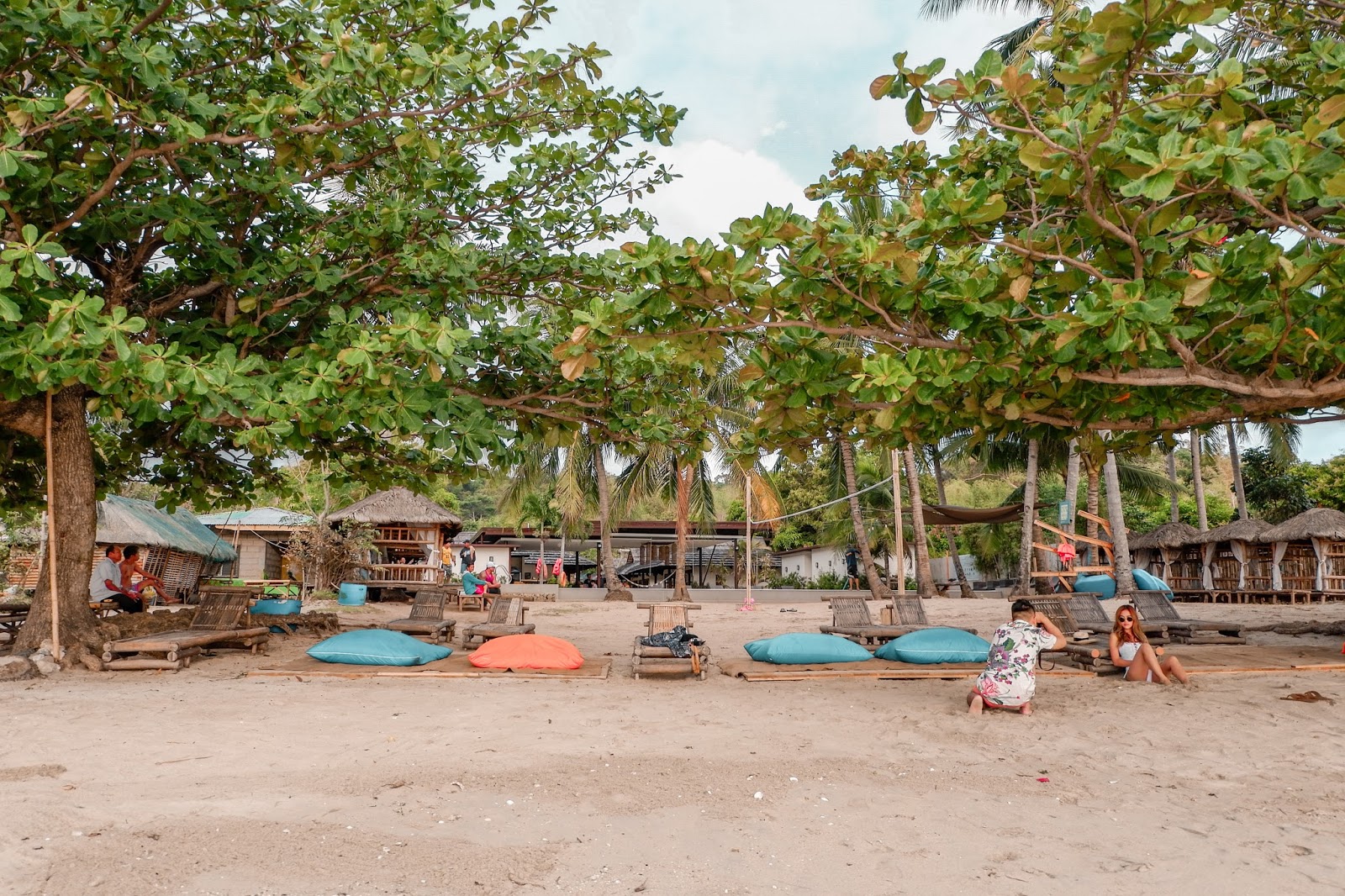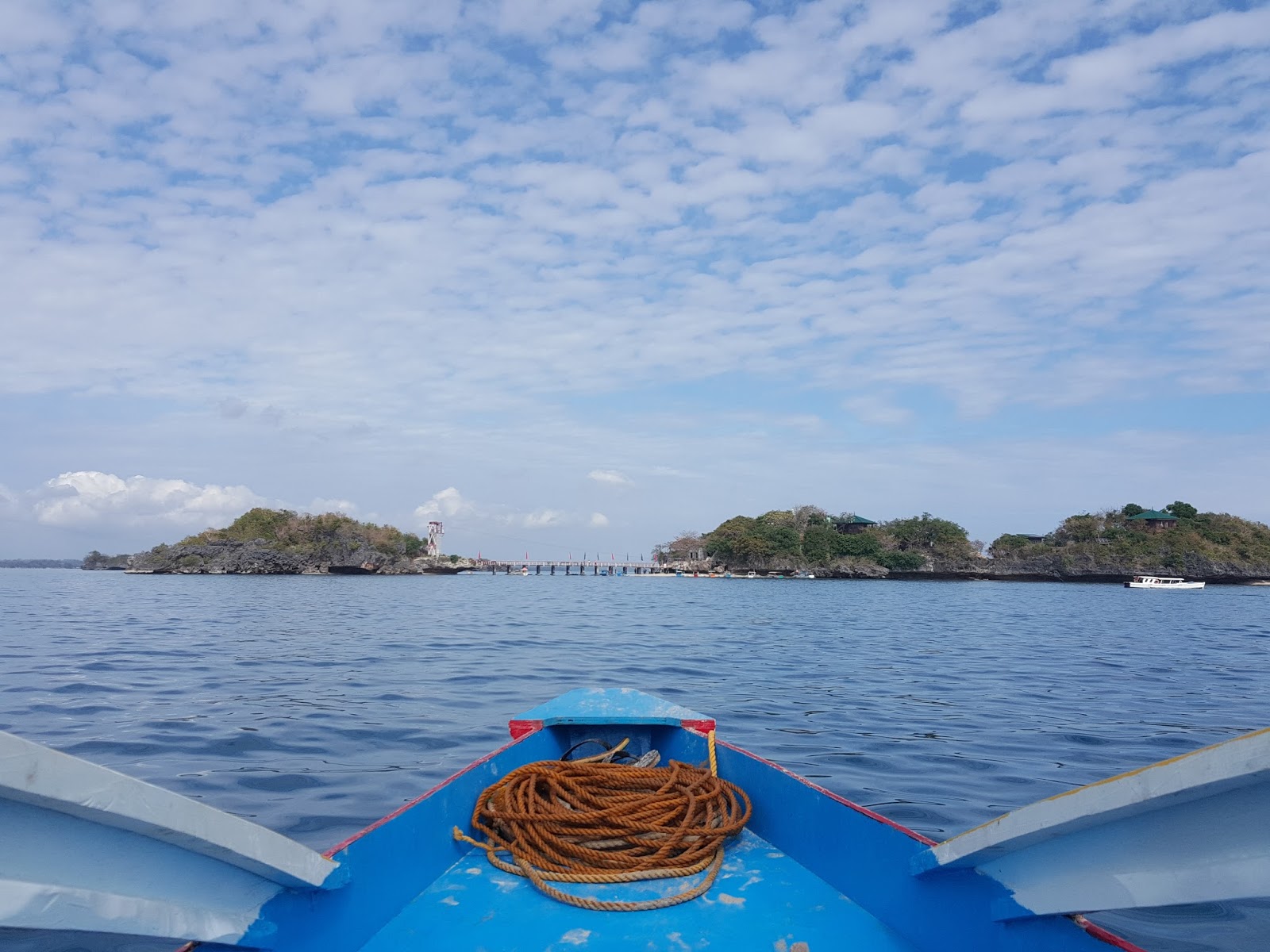 Travel / Commute Guide:
(more or less 5 hours) 
Bus Ride going to Alaminos from Manila (Cubao)
Php 393 
(30 to 45 mins) 
Car ride from Sual, Pangasinan to Masamirey
**You can opt to ride a tricycle going to the resort, will cost about Php200**
Resort Prices:
Master Room:
One bed
Php 4,800/night with breakfast for 2. (room can accommodate 2 to 4 pax)
Family Room:
2 beds
Php 6,500/night for 4 pax with breakfast
Masamirey Cove also accepts Day-stays!
For more info about prices and amenities, you make reach Masamirey through the following:
WEBSITE:
www.masamireycove.com
FACEBOOK:
facebook.com/masamireycoveresort
INSTAGRAM:
instagram.com/masamireycove
Source: https://kaspertalks.blogspot.com/2018/03/masamirey-cove-resort-that-went-viral.html