Situated in the fishing village of Sitio Masamirey, the resort aims to promote the place and the entirety of Sual as one of Pangasinan's upcoming top destinations.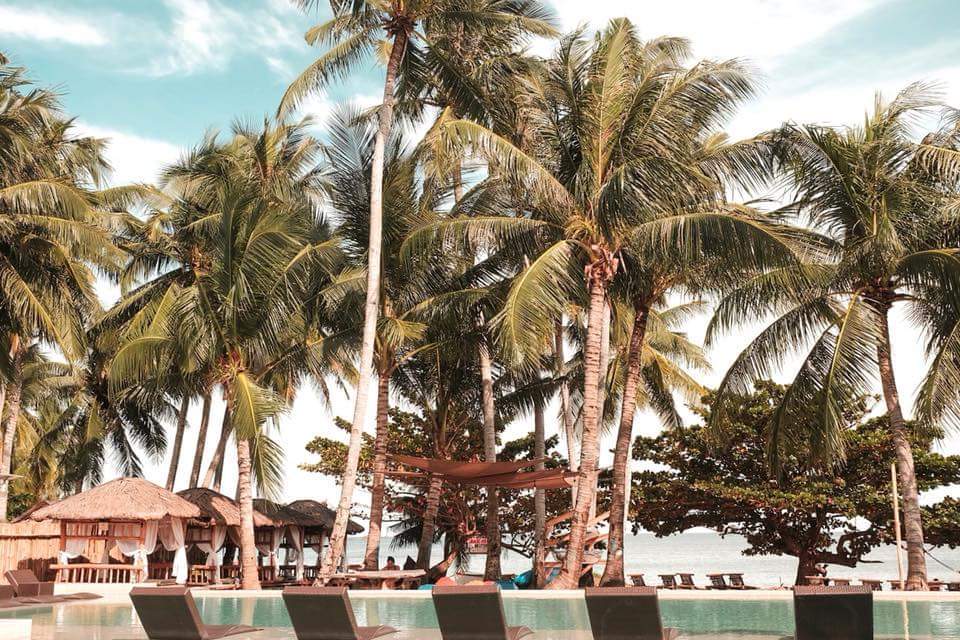 What we love the most about Masamirey Cove is that it is ideally far from the usual convention for a quick disconnect from the city life. Perfect for a relaxing getaway with fun activities on the side.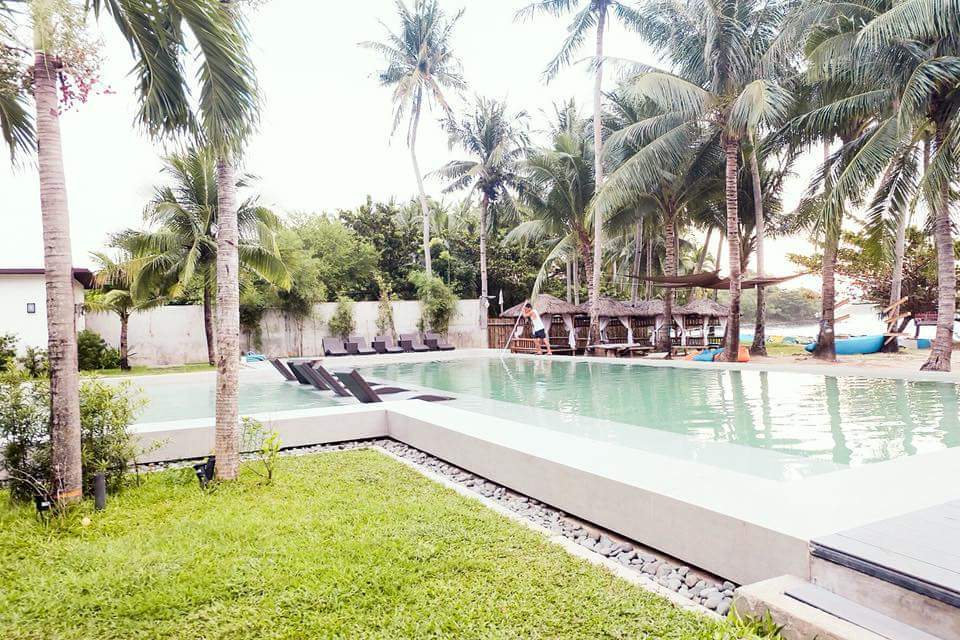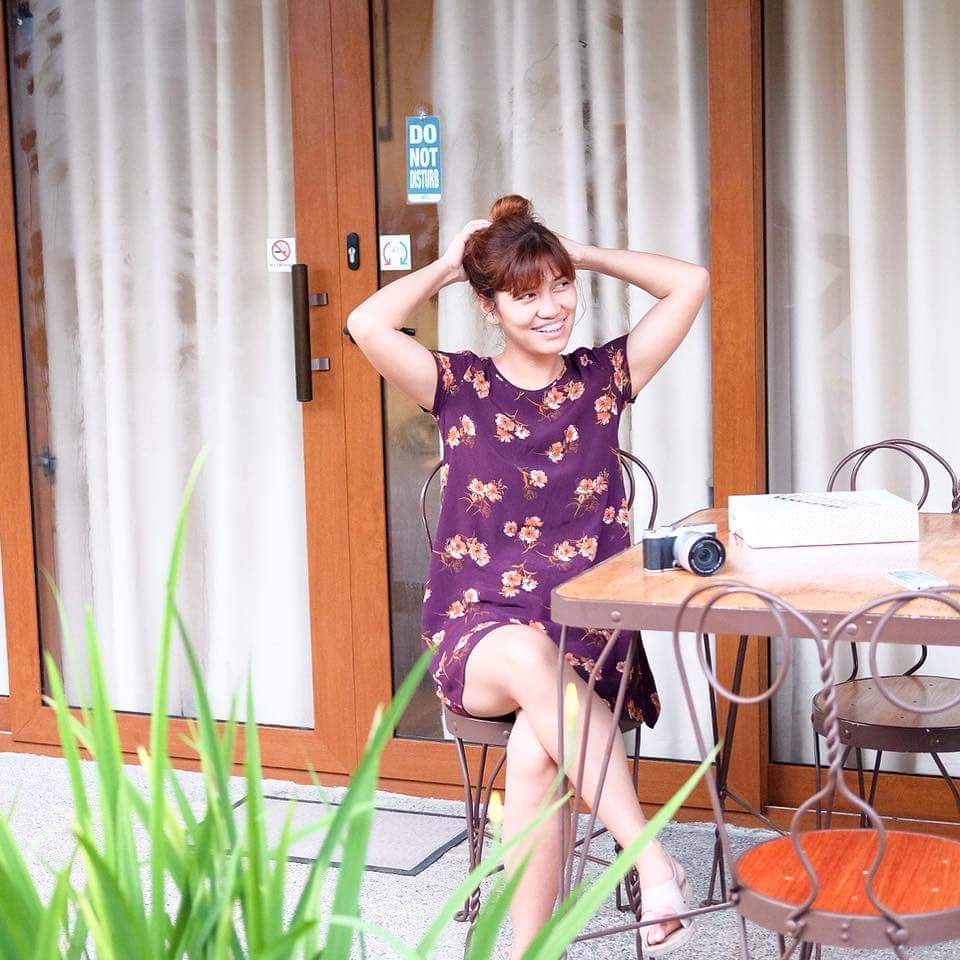 The overall look of the resort gives out the tropical feel from its beautiful architecture – Bali feels!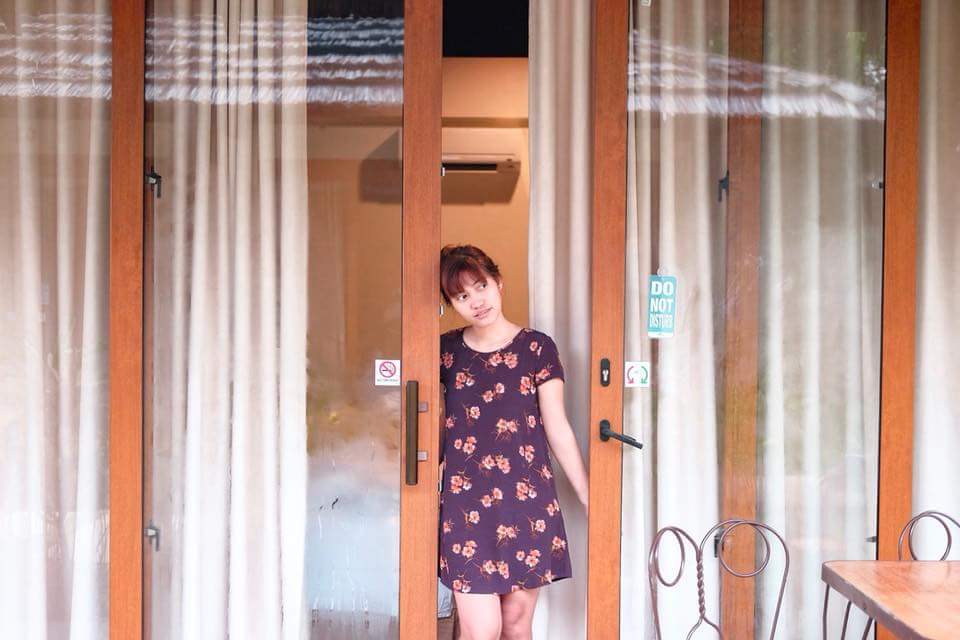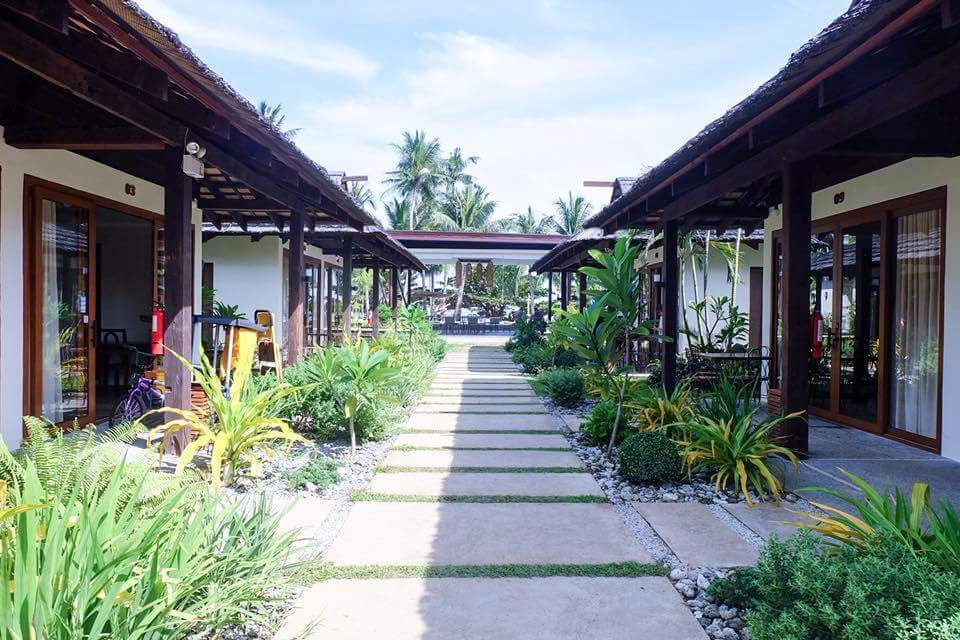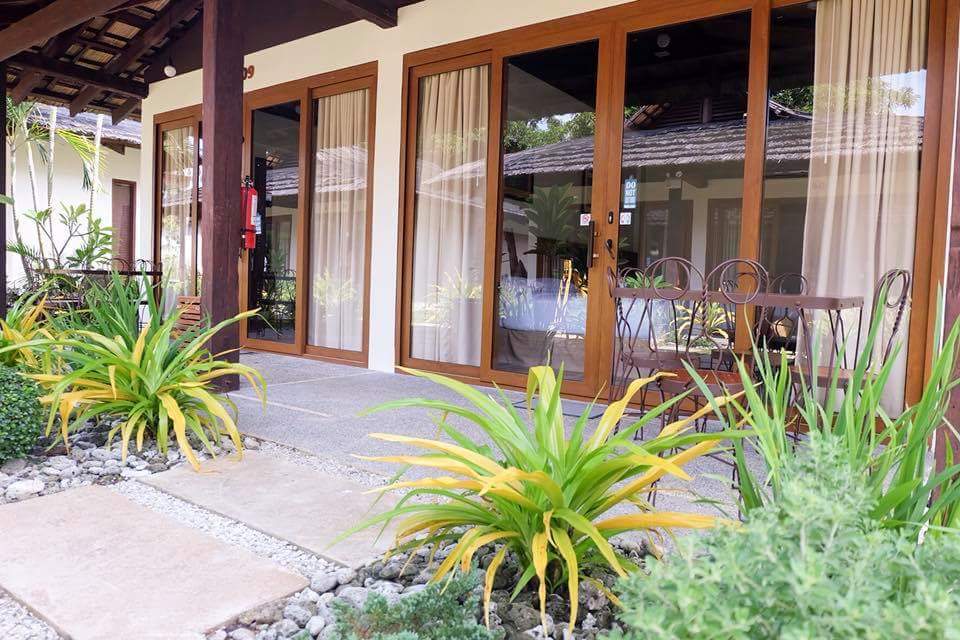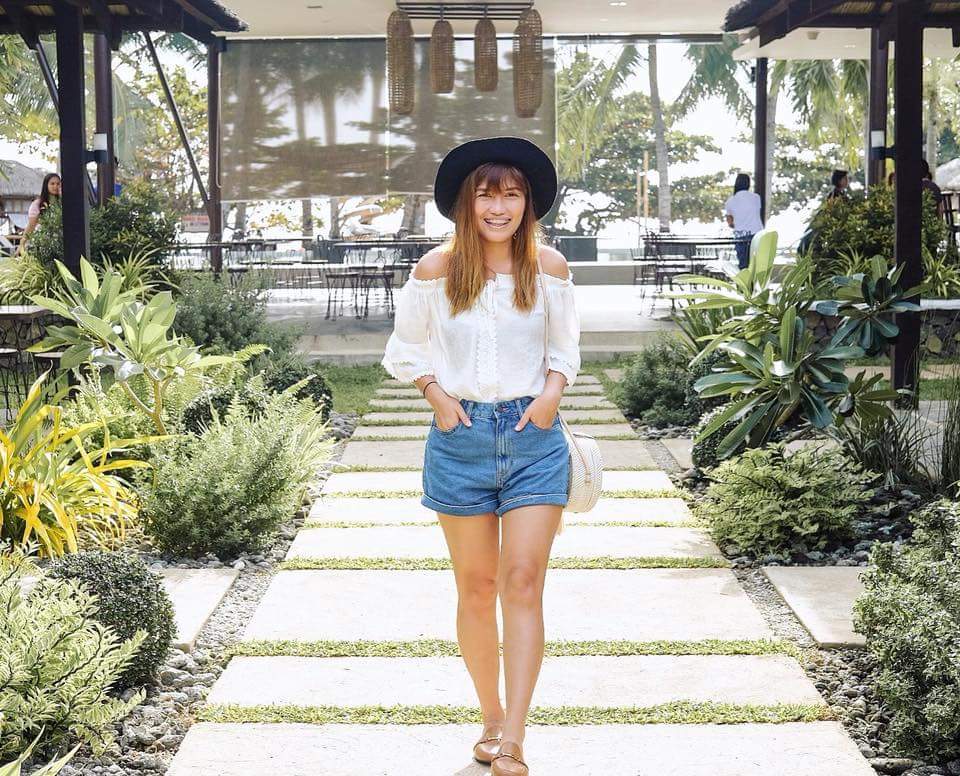 The luxurious rooms are quite spacey and can accommodate groups of friends and families.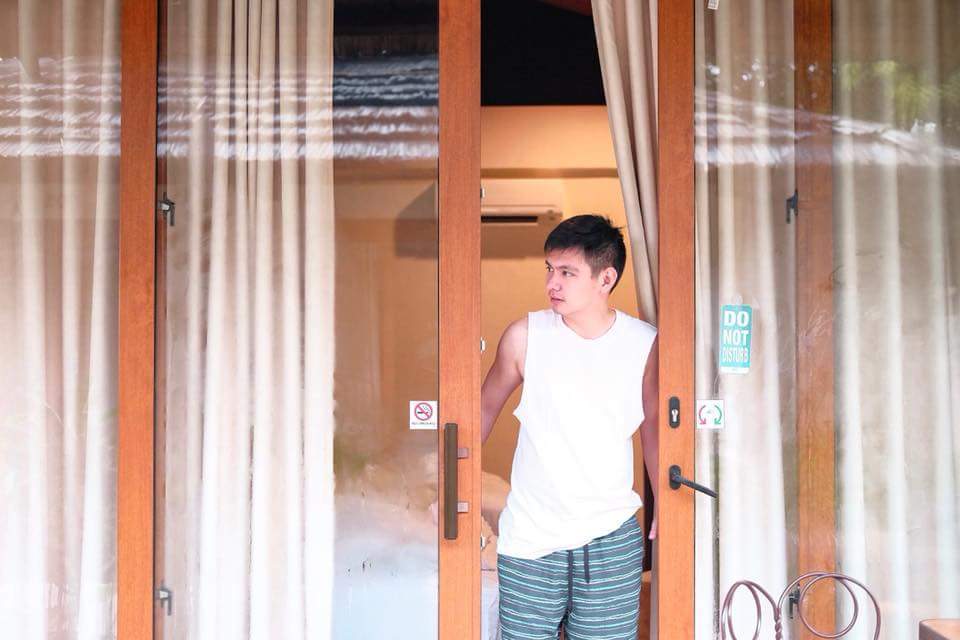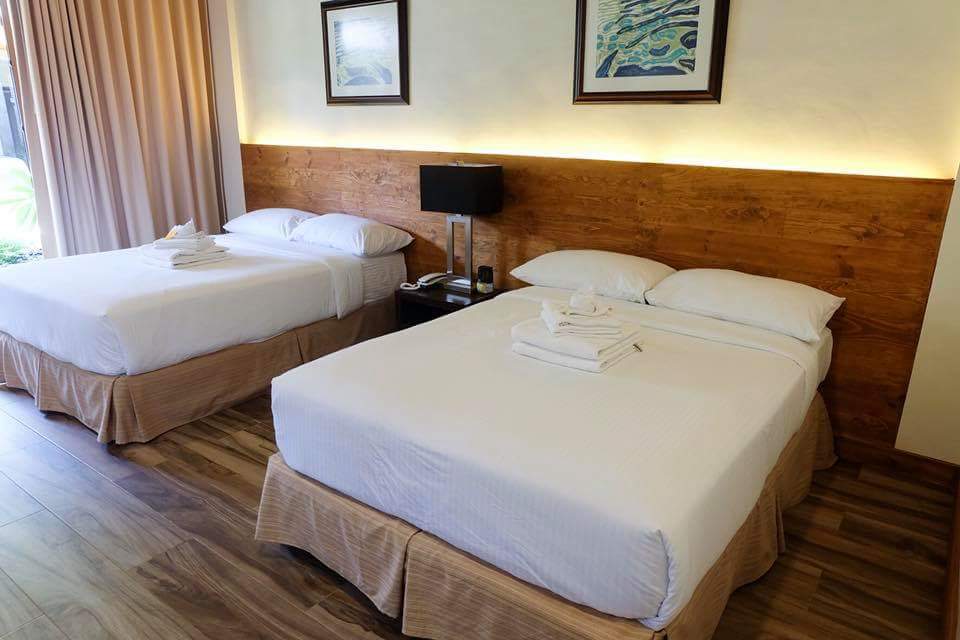 Additionally, the warm and accommodating atmosphere of the resort, with the genuinely friendly staff and locals nearby is a major plus when considering a place to stay in for a few days.
There are LOTS of activities in Masamirey Cove whether you're looking to relax or dive in to new adventures.
Chill on their beautiful infinity pool with the view of the Masamirey beach: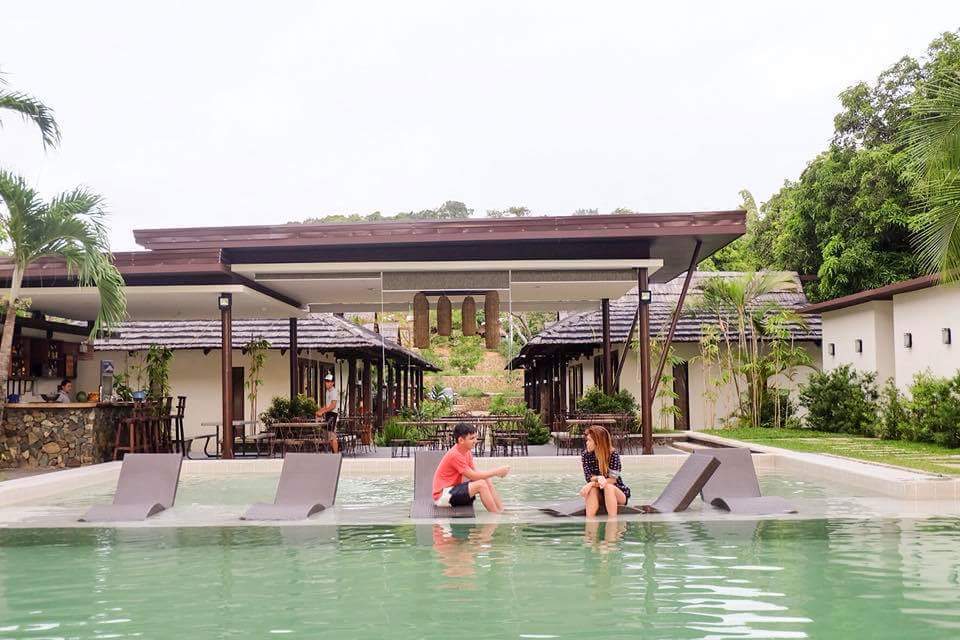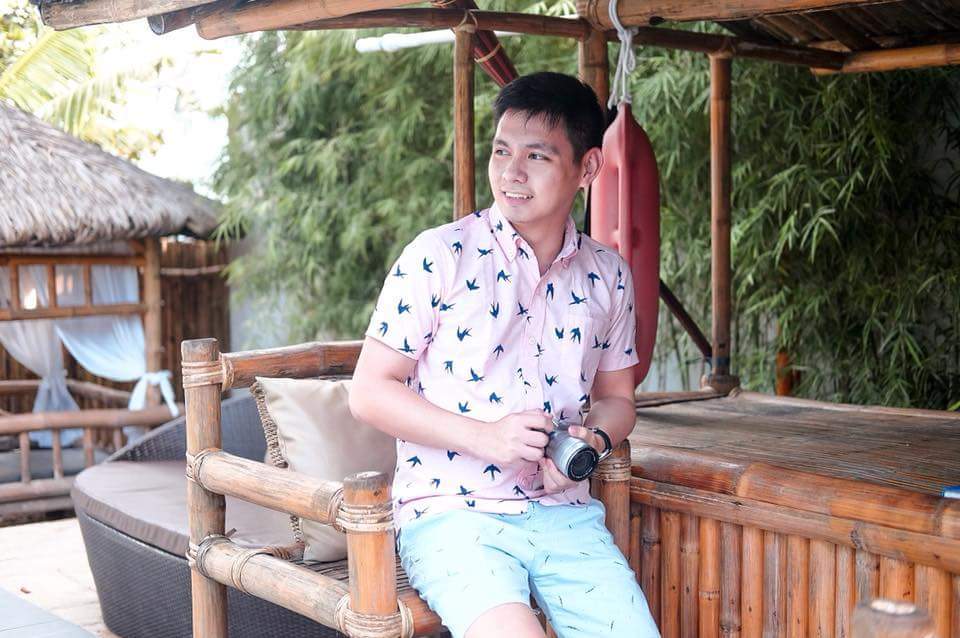 Sit back and relax on a hammock: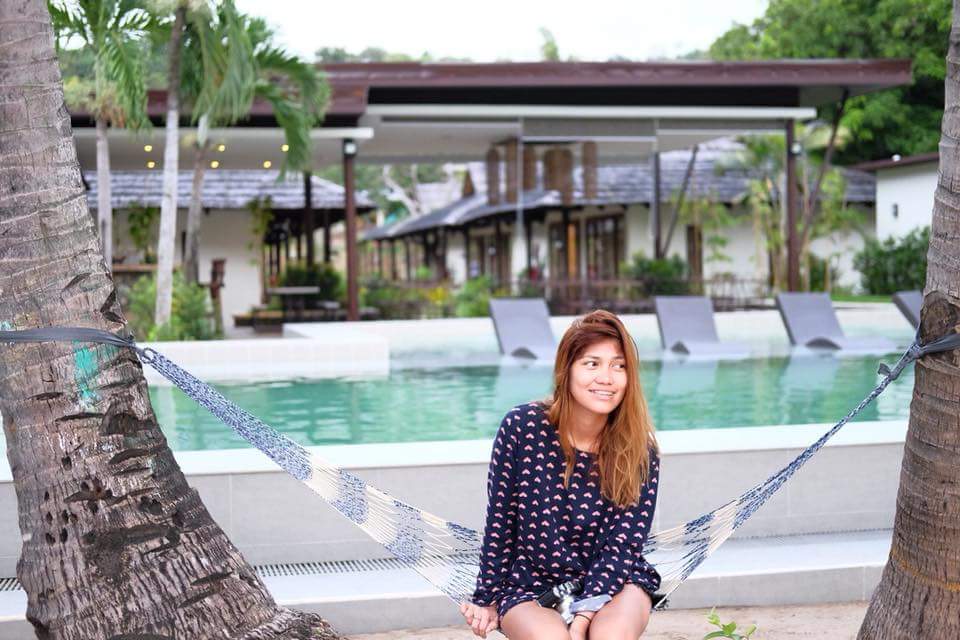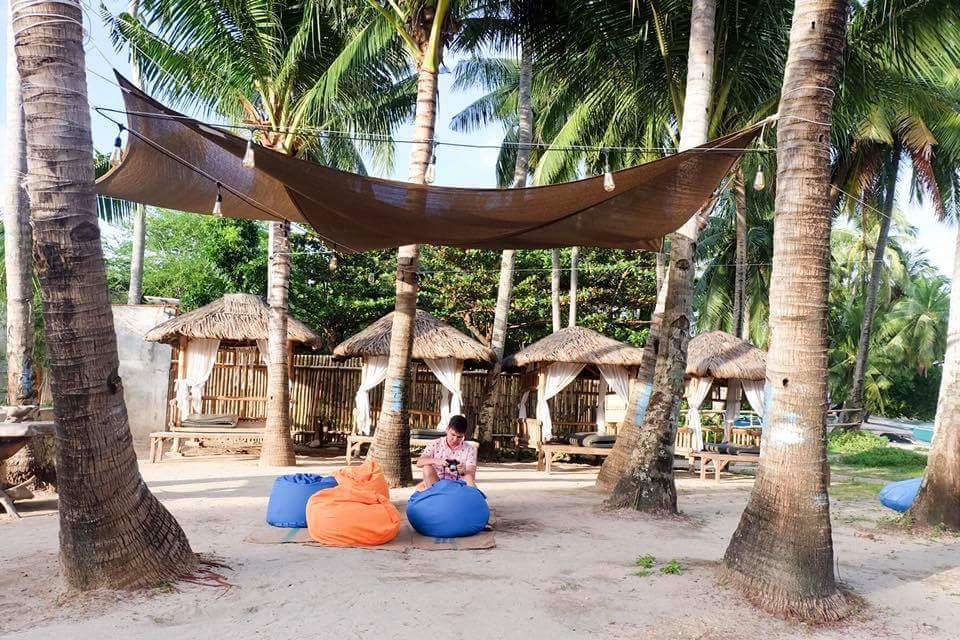 Go Kayaking on the pristine beach (P200/hour):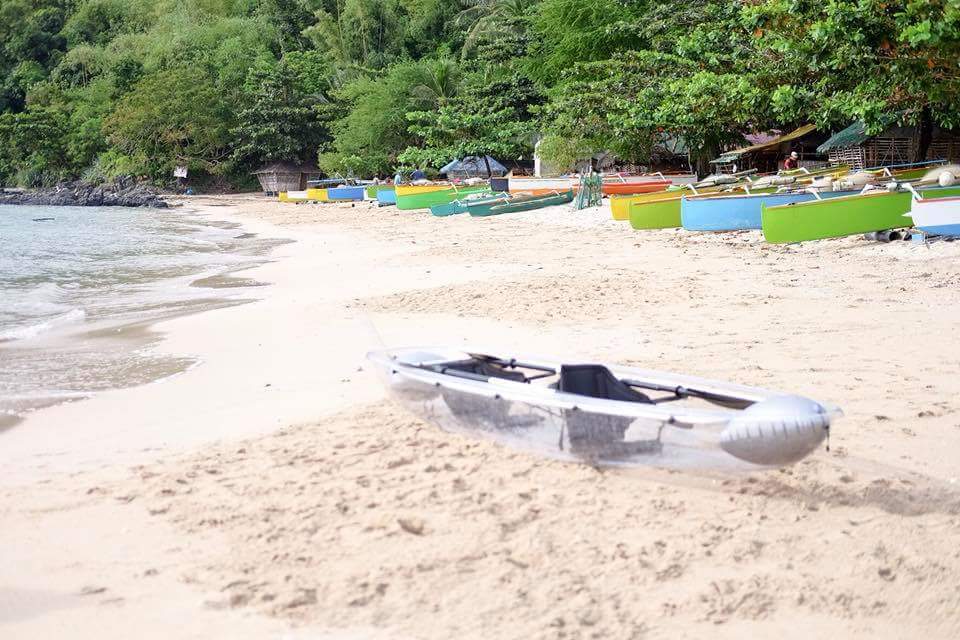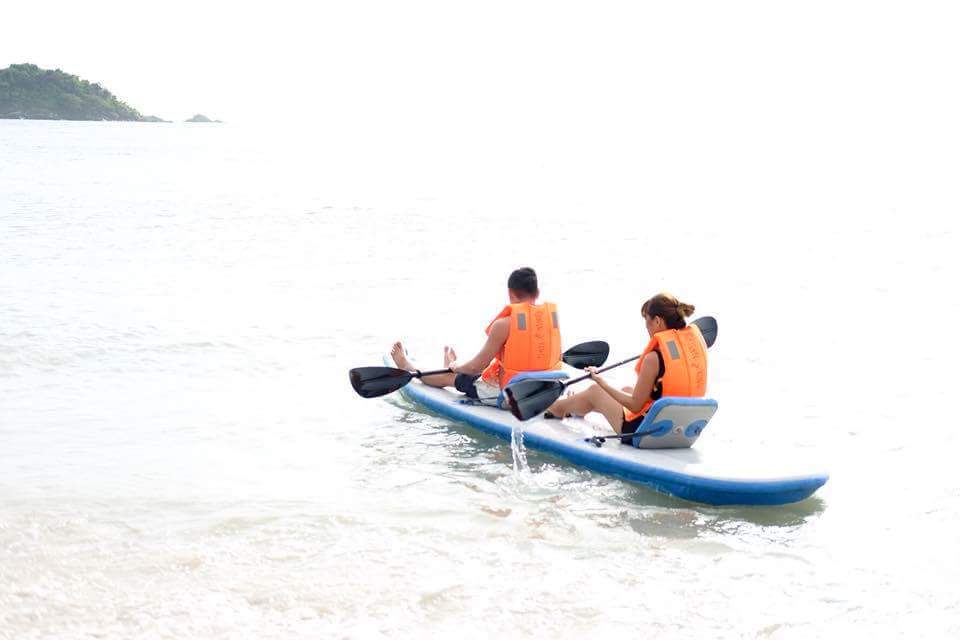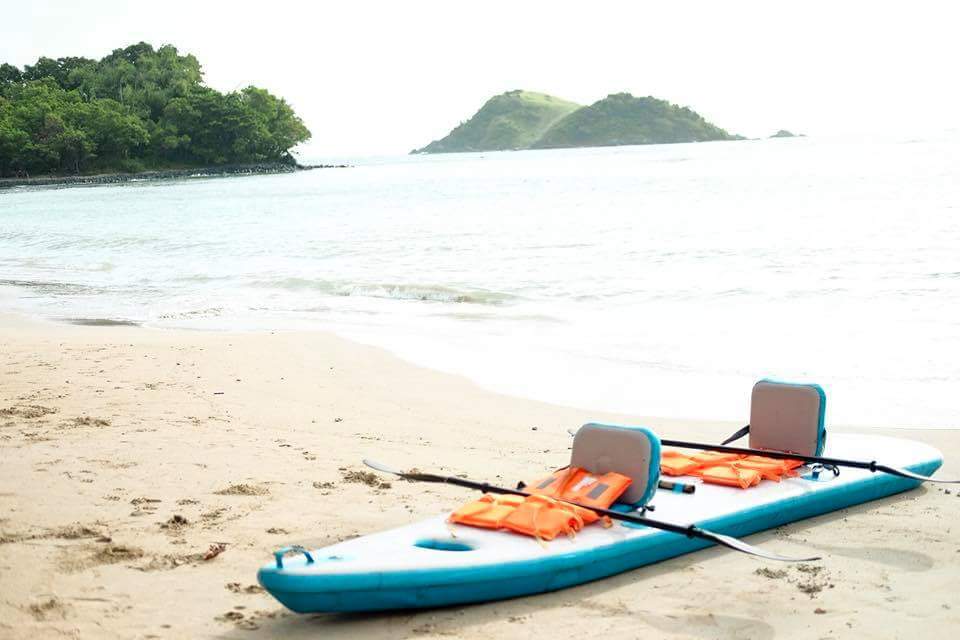 Play with your friends at the beach front with Frisbee and Beach Volleyball (free of charge):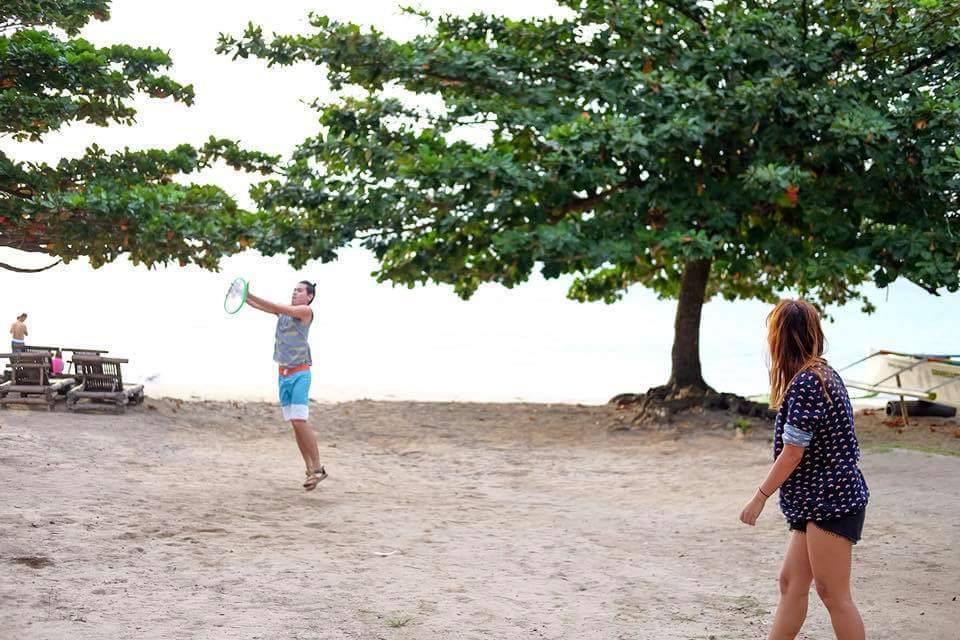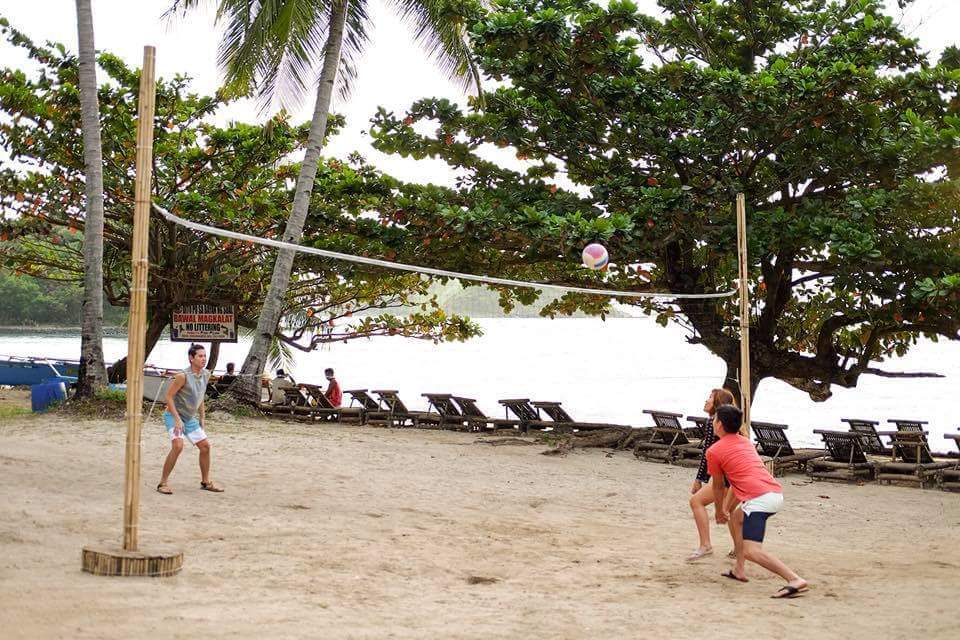 Explore the Hundred Islands (P1,800 for 5 persons and P2,500 for a maximum of 10 pax — 9AM to 2PM):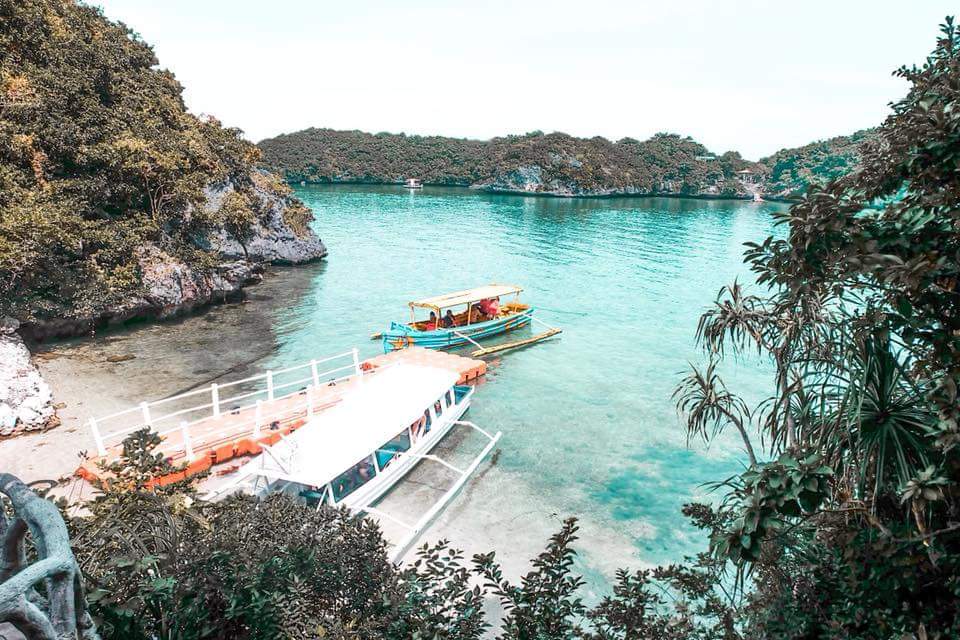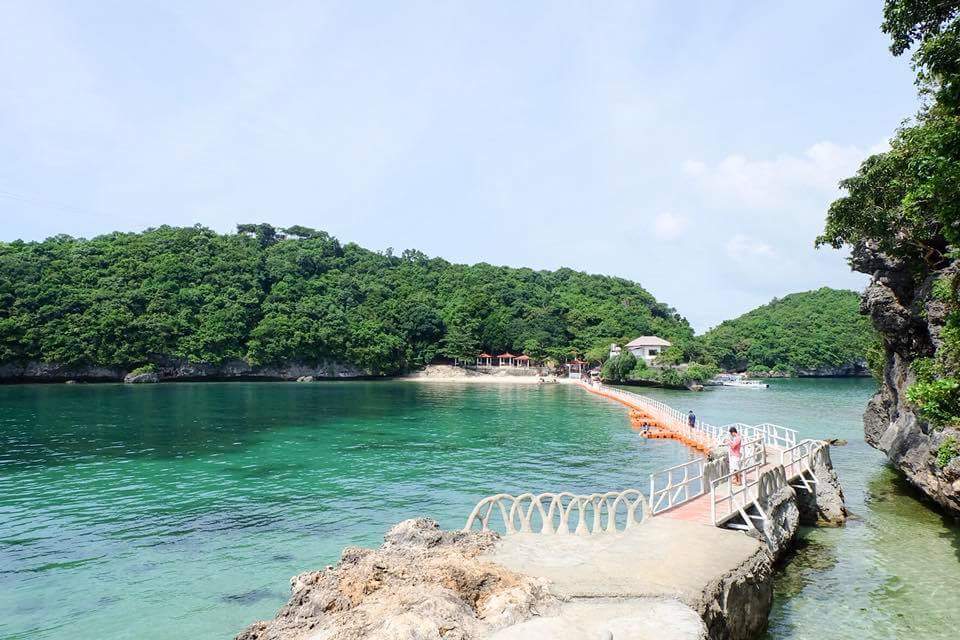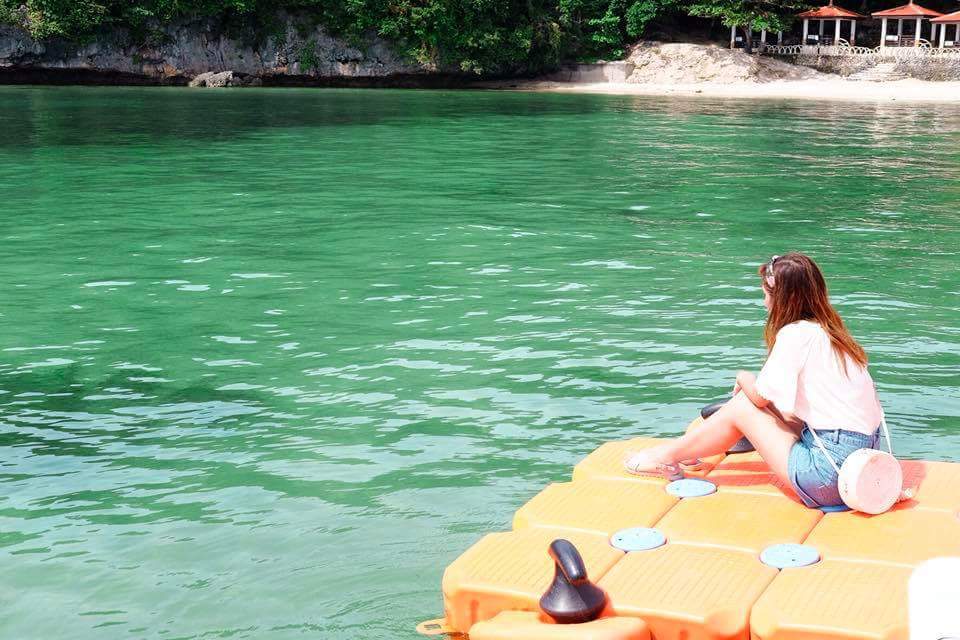 Immerse yourself with the rich culture of Sual (P1,800 for 5 persons and P2,500 for a maximum of 10 pax — ANYTIME):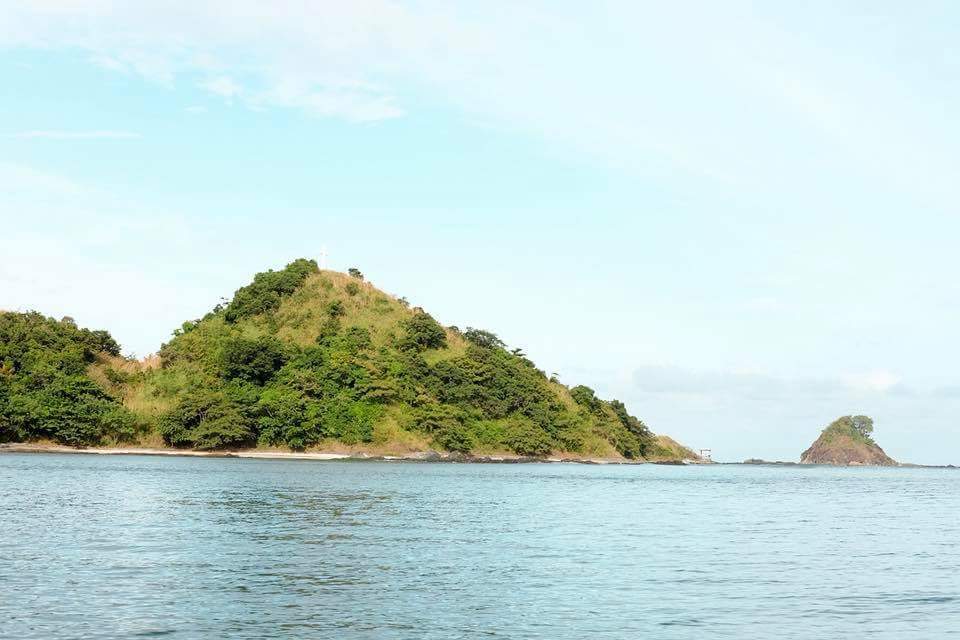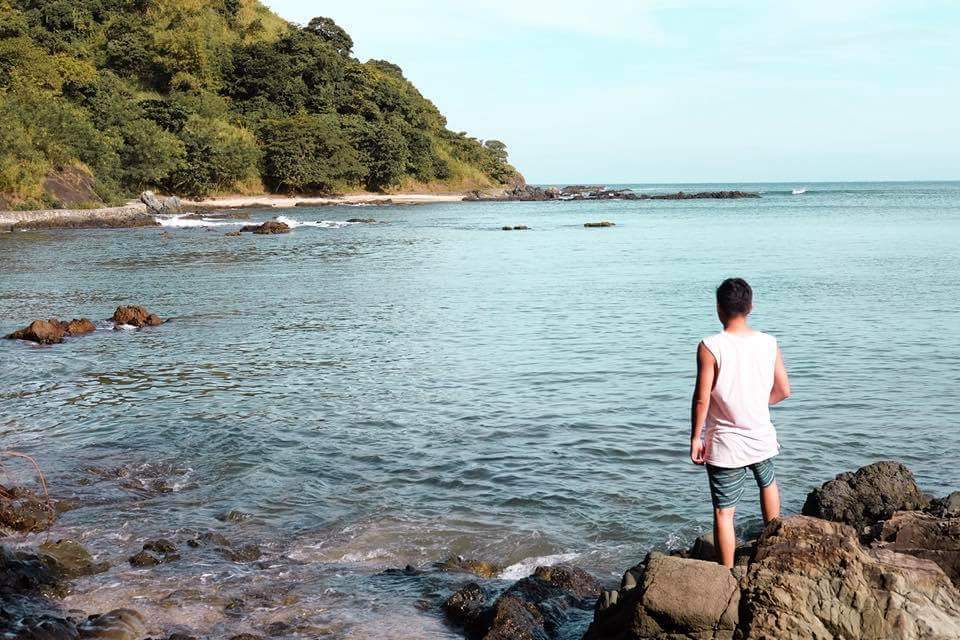 * Power Plant
* Fish Cage
* Cabalitian Island
* Floating Rocks
Dine on great freshly served food after a long day of fun and excitement: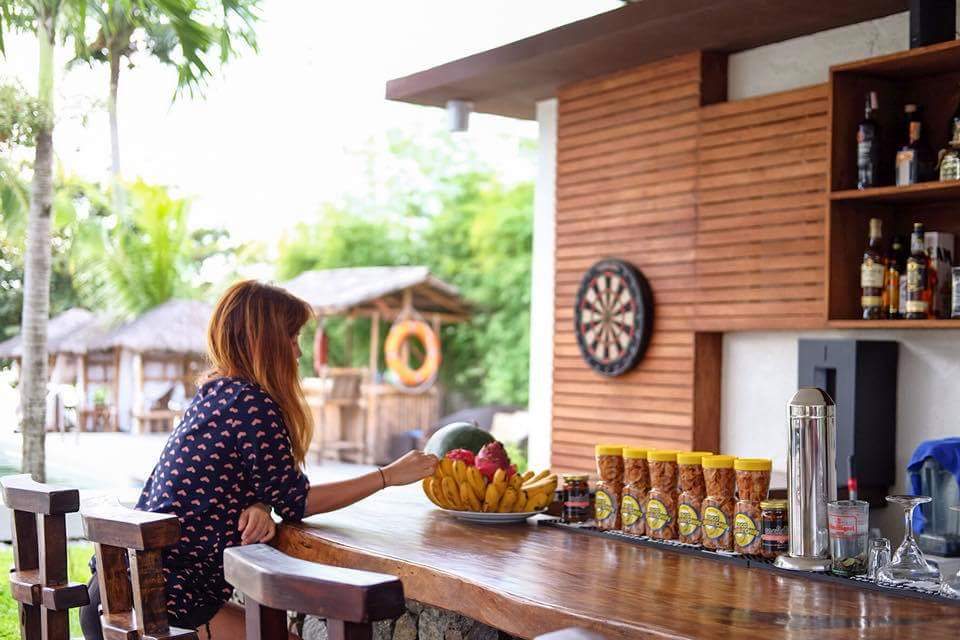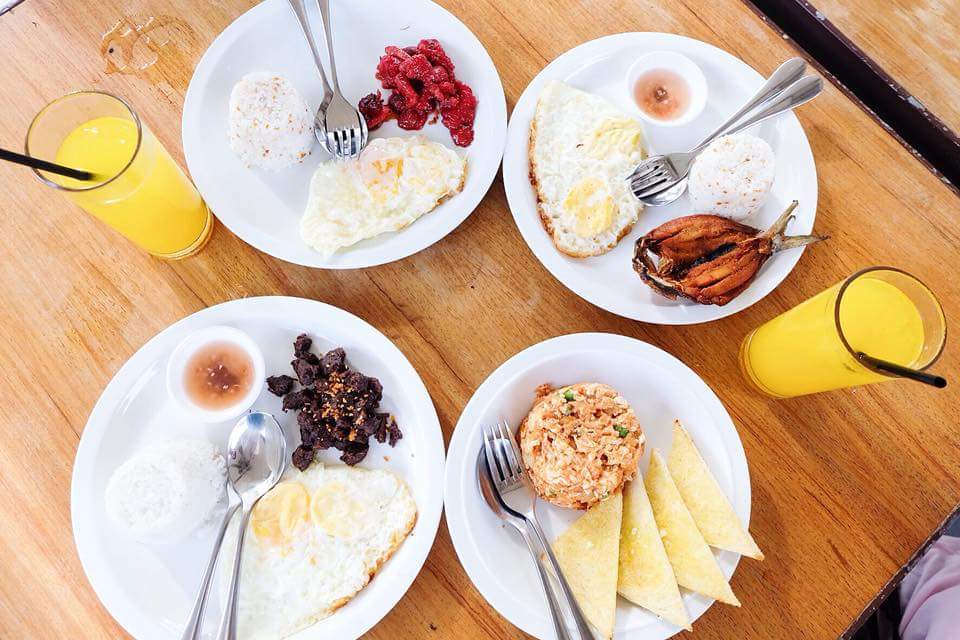 Other than these, they also offer Spa Massage for P350/hour and has indoor games such as dart and board pins.
These are just some of the many reasons why Masamirey Cove deserves a spot on your bucket list. Highly recommended especially for people looking to have their vacation away from the usual crowd of people. It has the sense of exclusivity with a limited number of guests and its proximity from other resorts.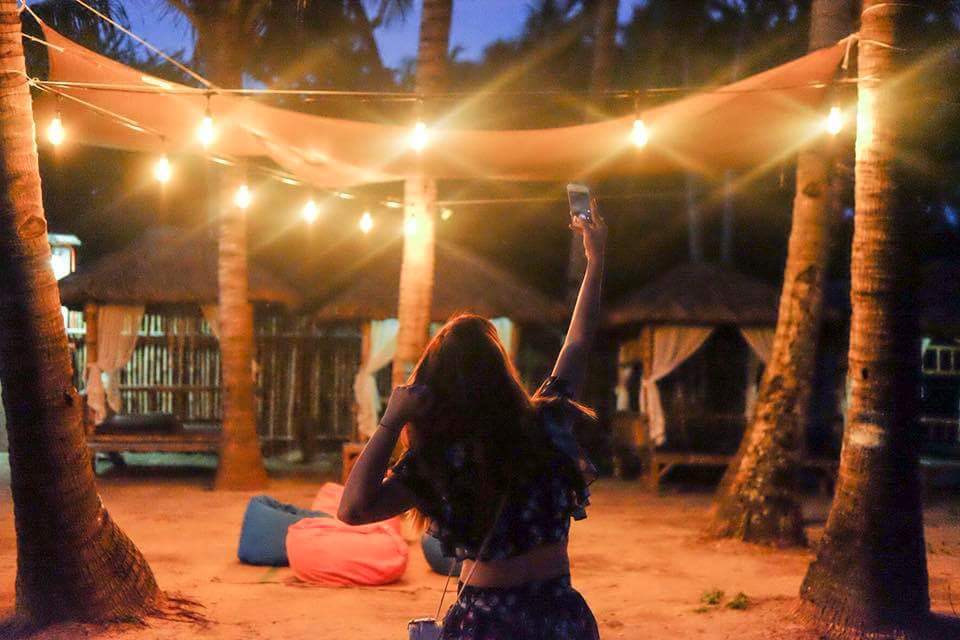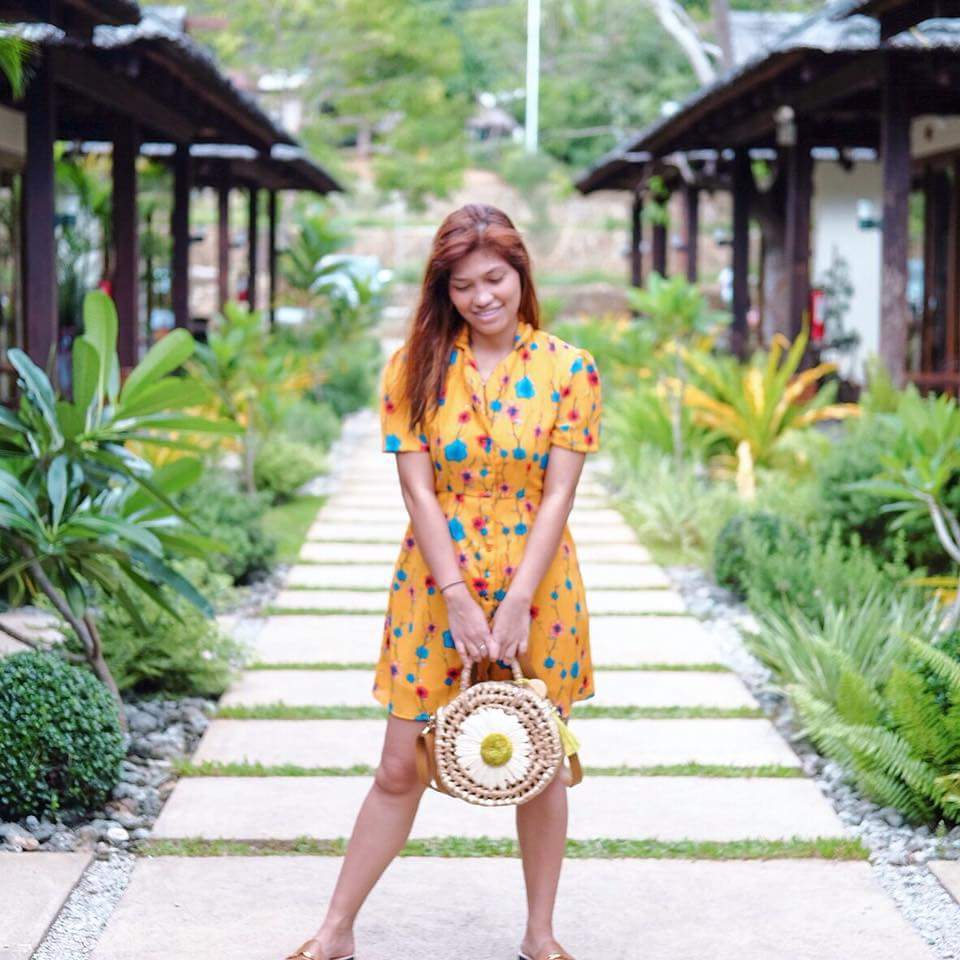 Accommodation Rates:
Master Bedroom – P4,800 for 2 persons with breakfast included
Family Room – P6,500 for 4 persons with breakfast included
For Day Tour guests (8AM – 10PM):
P385 for adult
P280 for kids
Beach Cabana Rental – P500
Additional Note:
Extra person charge – P1,000 inclusive of breakfast
Kids ages 3 and below are free from charge
Checkin 2PM, Checkout 12NN
For reservations:
Call or Text: +63 917 136 5931
Email: [email protected]
Website: www.masamireycove.com
Address: Masamirey White Sand Beach, Baybay Norte, Sual, Pangasinan
Source: http://pennyworthtravels.com/2017/10/28/masamirey-cove-pangasinans-hidden-paradise/